To my fellow pizza lovers, I bring to you a post from Orlando, Fl.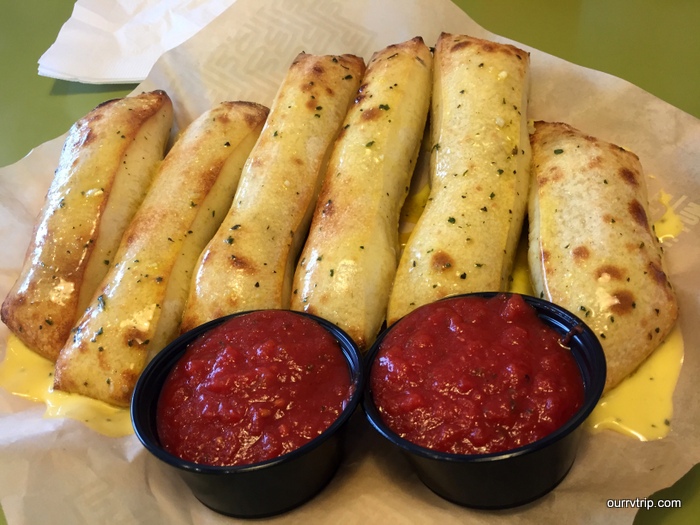 Flippers is a really, really good pizza place with amazing bread sticks and pizza! The bread sticks are smothered in garlic butter and is not horrible when you dip your pizza crust in it.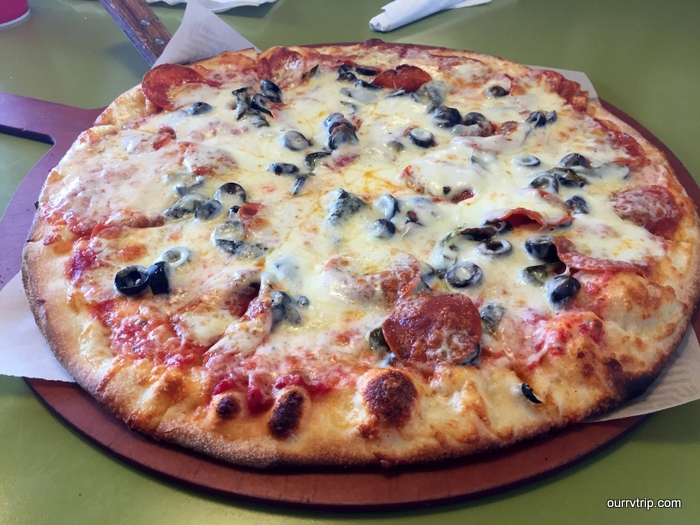 The jalapenos are cut differently than others that you find and are roasted! So good!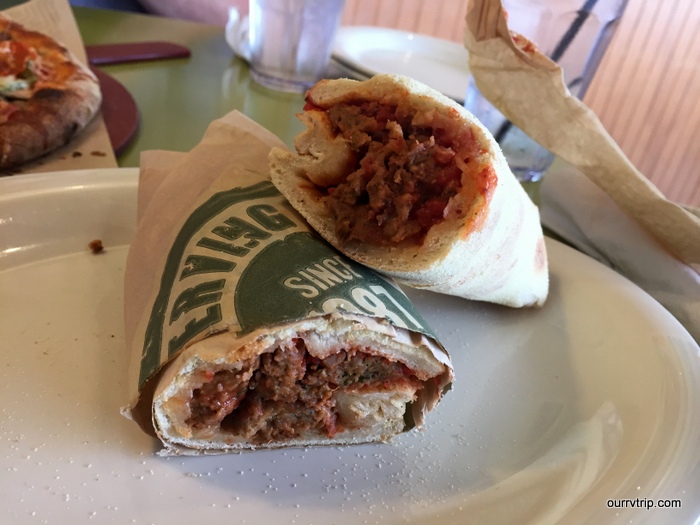 They have more than pizza like their brick oven sandwiches and their salads.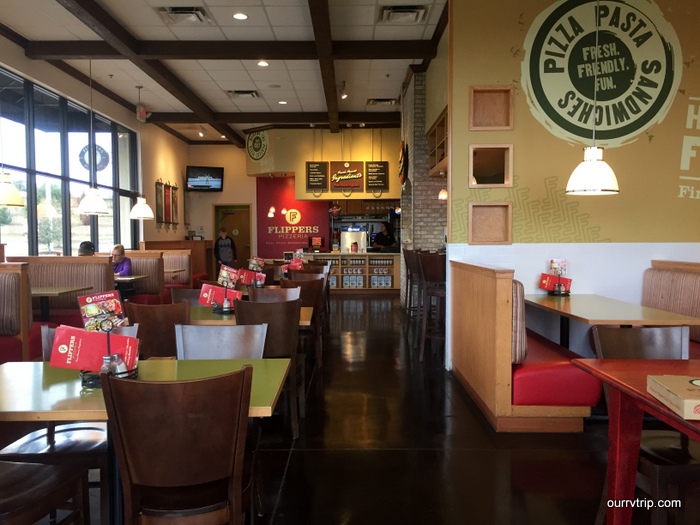 The decor was mediocre but all in all, from bread sticks to the pizza, a definite 5 star review.
We also ate at Anthony's which was also tasty but, however the crust was a burnt on the outside but it was still tasty so I Give Anthony's a 4 star review.
See y'all next time on…
Pizza Street!!