To my fellow pizza… wait, that's a different post.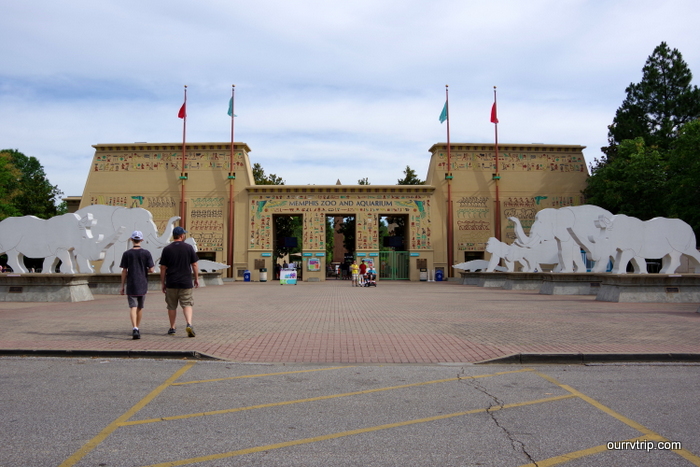 To my fellow animal lovers, I bring a post from Memphis,TN. It is really cool walking up to the zoo, looks all Egyptian and neat.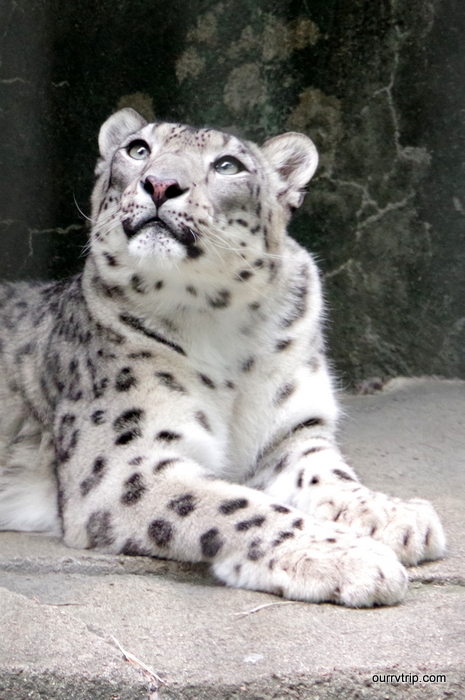 At the zoo, the Memphis Zoo, that have all kinds of animals, like leopards,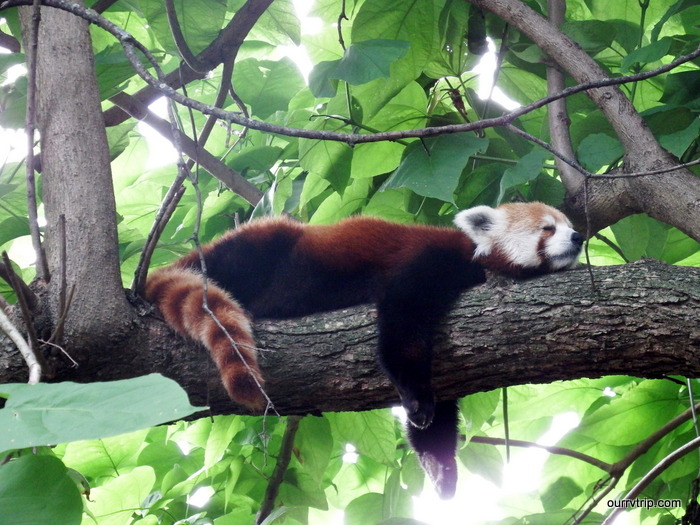 red pandas,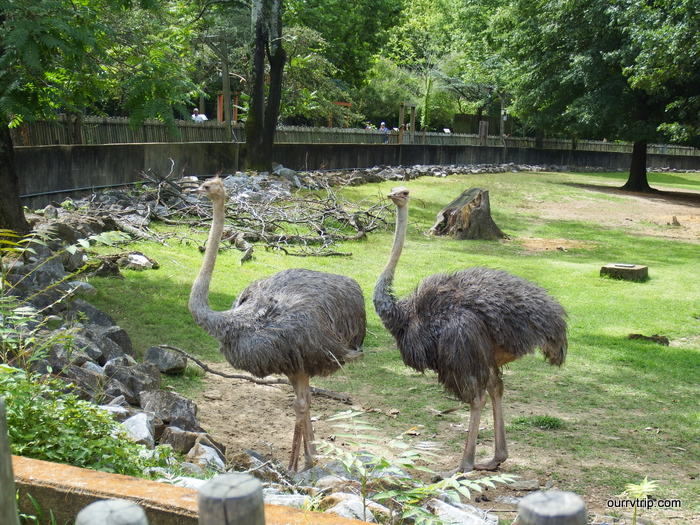 birds, and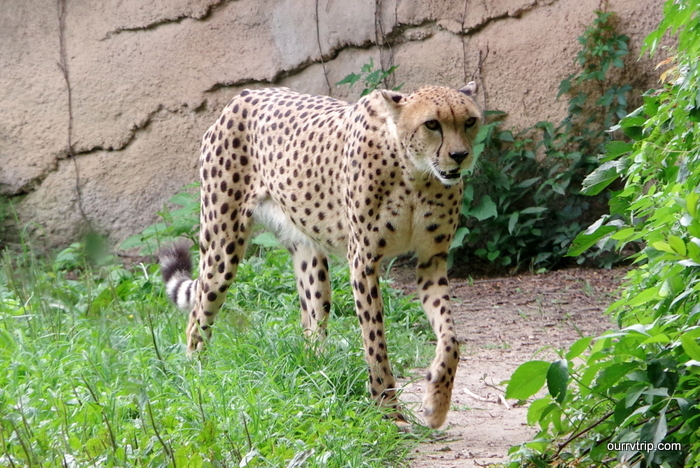 cheetahs.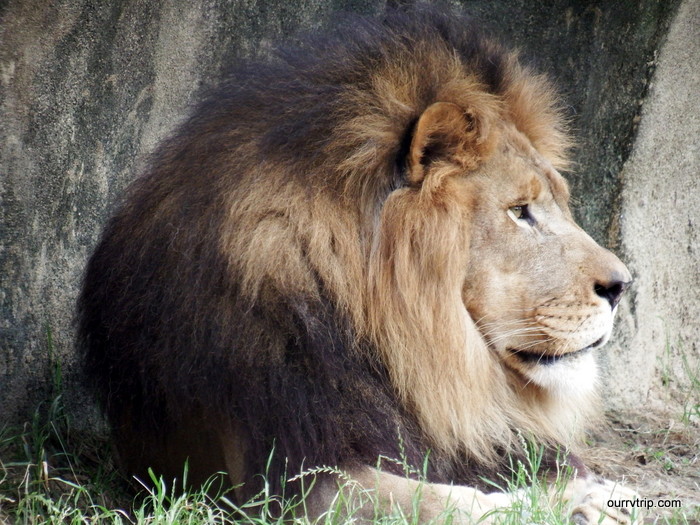 All the animals at the Memphis Zoo seemed to be comfortable in their enclosures.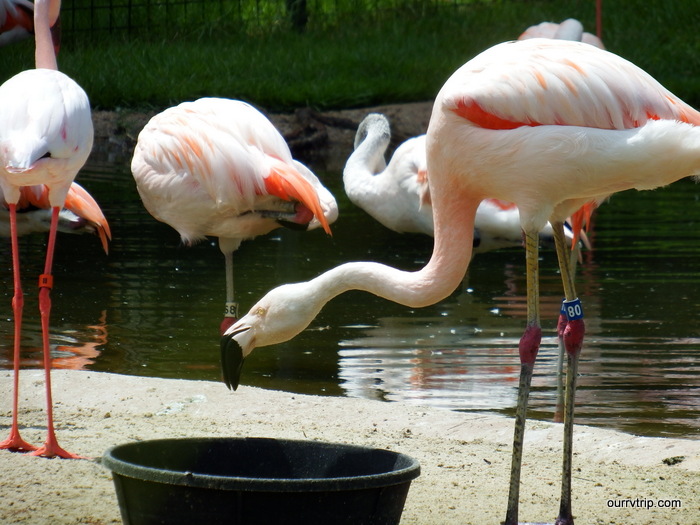 The zoo was nice and clean too.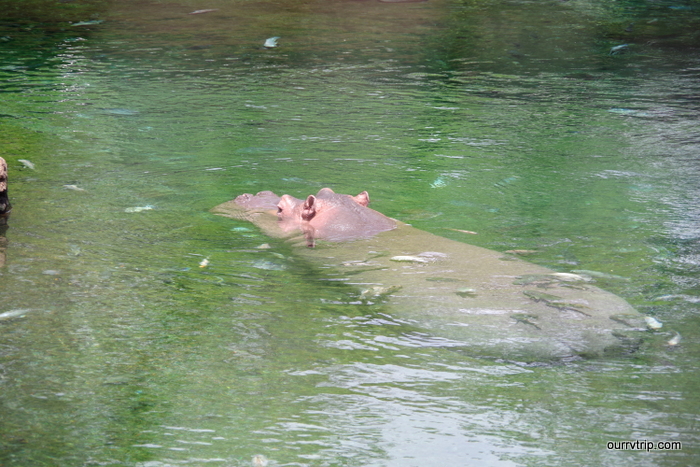 They have loads of neat animals. We really liked the hippo habitat because you could get a look above,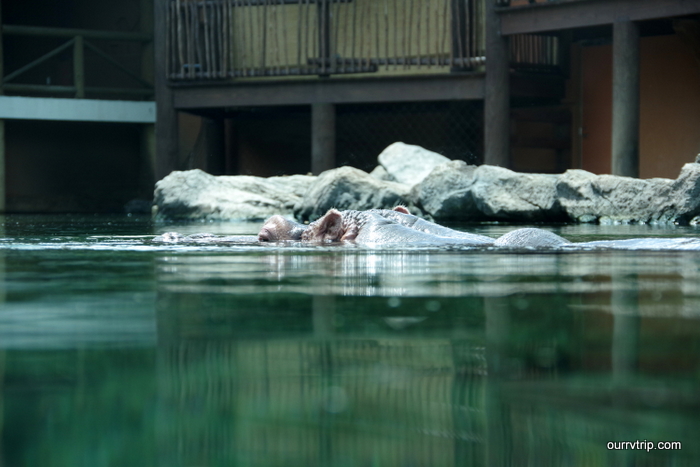 ground level, and even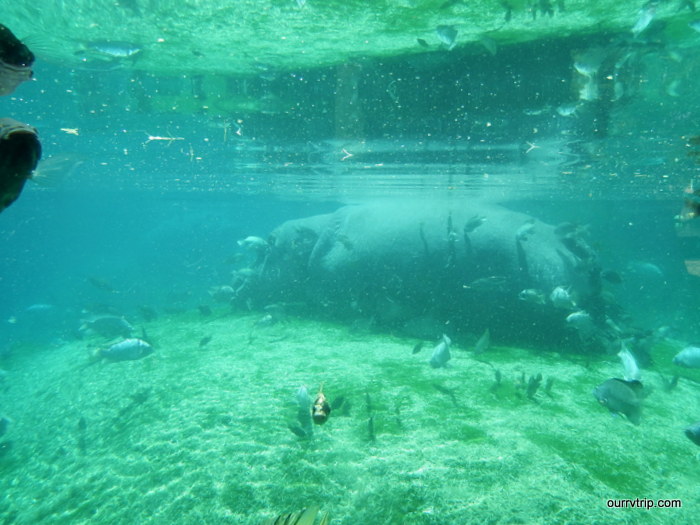 below the water! Which means you're for sure going to see the hippos!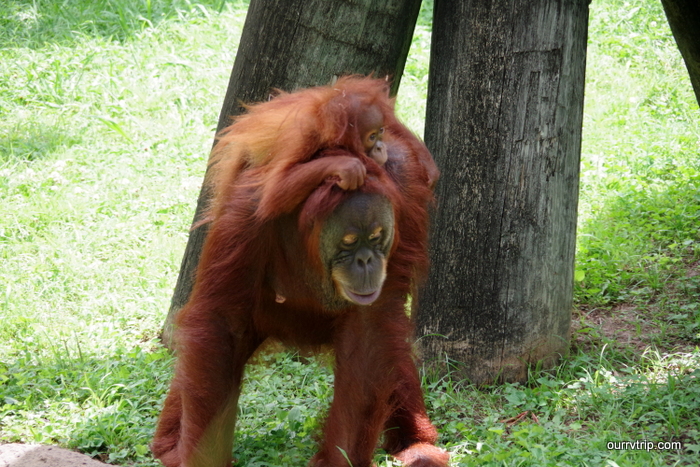 There were several baby animals when we visited!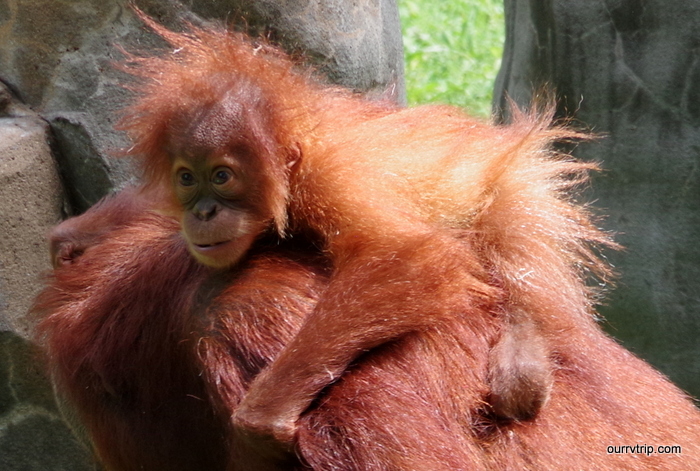 I love how fuzzy the baby orangutan looks! The exhibits looked nice and clean and the staff were all nice.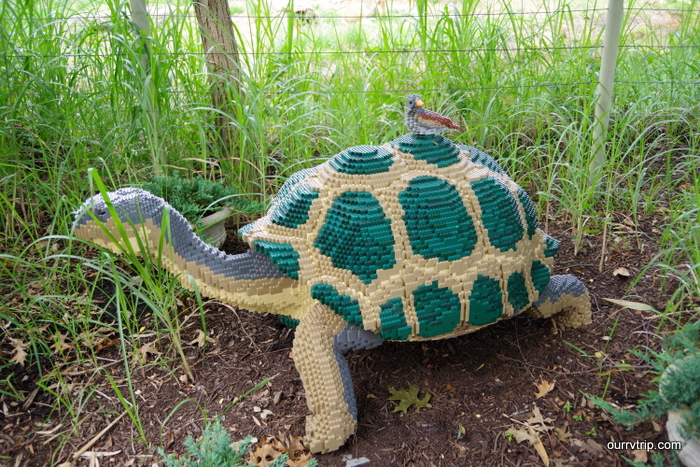 At the Memphis Zoo they have really impressive Lego sculptures!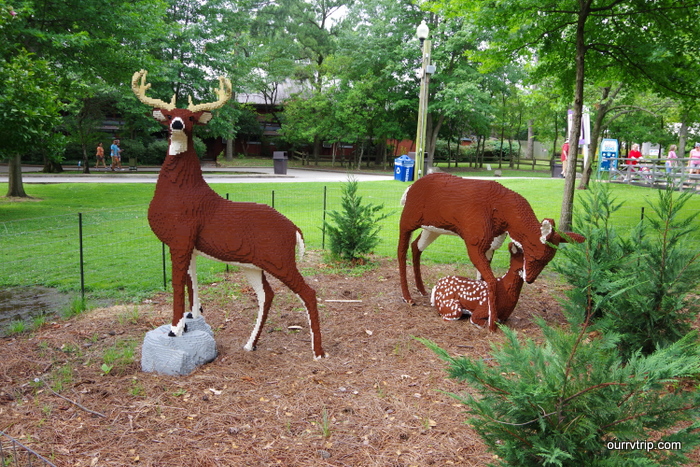 They're HUGE!!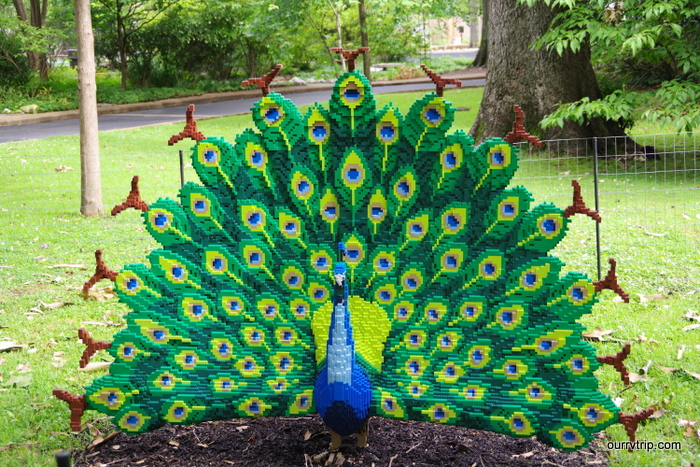 Look how detailed the Lego sculptures are! Amazing! Can you imagine putting one of these together?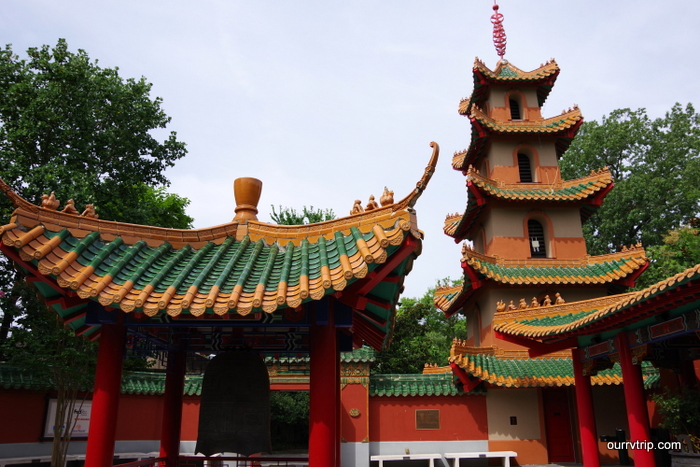 Each exhibit is decorated to match the cultural area of the world that the animals are found in.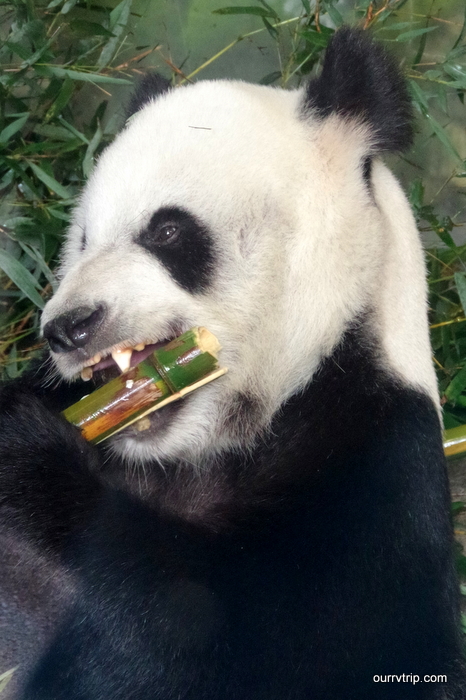 The Memphis Zoo is one of the only 4 Zoos to have the Giant Pandas.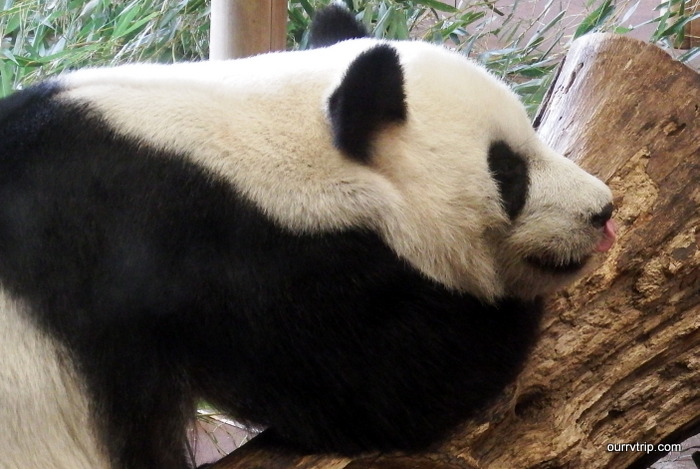 The Memphis Zoo were granted permission by the Chinese government to care for YaYa and LeLe in 2003.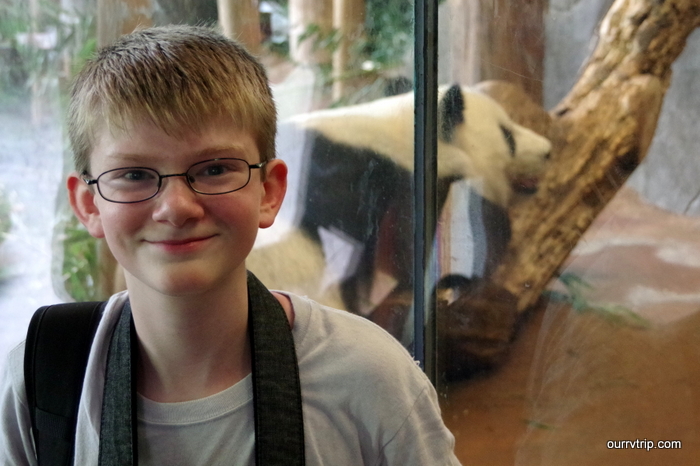 I got to get really close to a giant panda, and that was awesome because giant pandas are my favorite animals!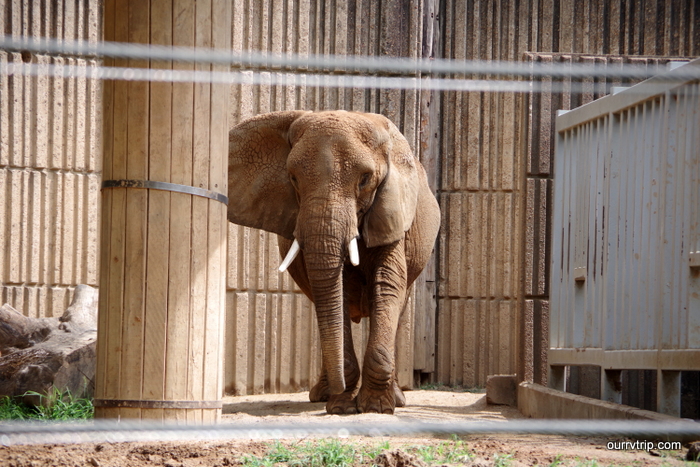 The Memphis Zoo houses over 3,500 animals on 76 acres of land. That's a lot of animals!! But don't worry, you only have to walk about 2 miles to see all of the exhibits and there's a tram tour you can take if it's too hot or you're hurt and can't walk.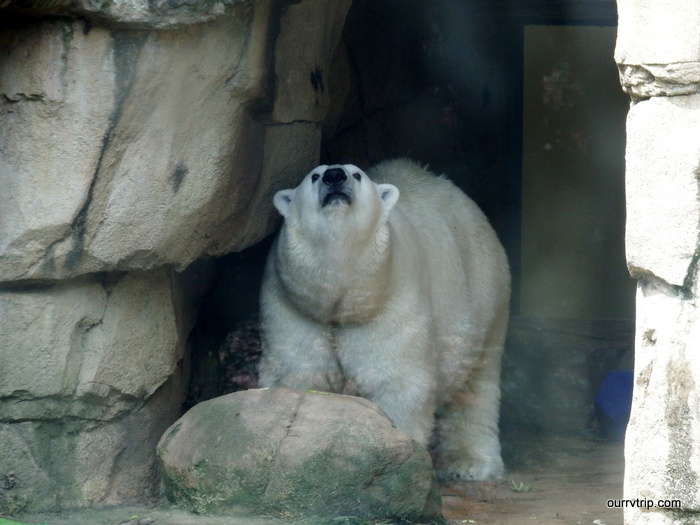 They also have, drum roll please, Polar Bears!! This polar bear wasn't as active as the one in St. Louis but it was still cool.
The zoo opened in  1906 and is rated as one of the top 5 zoos in the U.S.A and I can see why. Healthy, happy animals with cool habitats make a great zoo.
Well I think that about sums it all up, I give Memphis Zoo a 5 star review.
See y'all at the Zoo!!