To my fellow pizza lovers I bring a pizza post from Hot Springs, AR.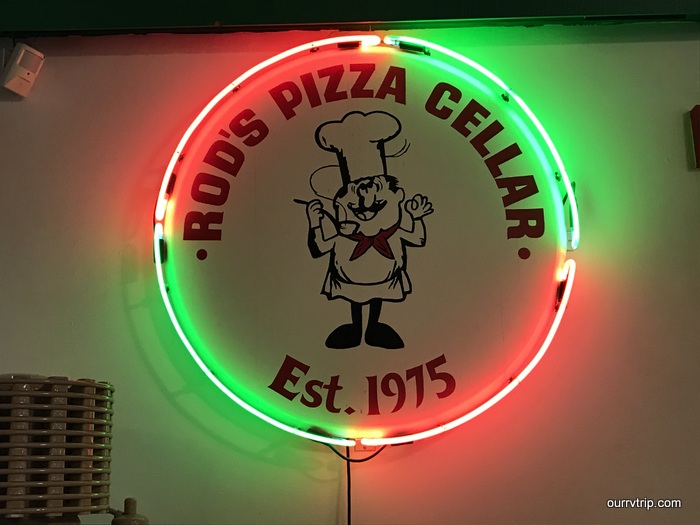 Rod's Pizza Cellar is a really good pizza place! The decor reminded me of the typical pizza parlor with green and red checked decor.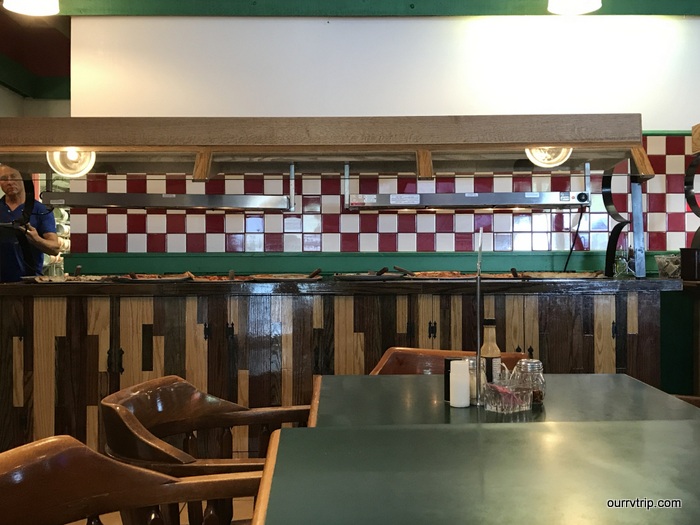 Rod's was made on July 4th and has been open for 42 years.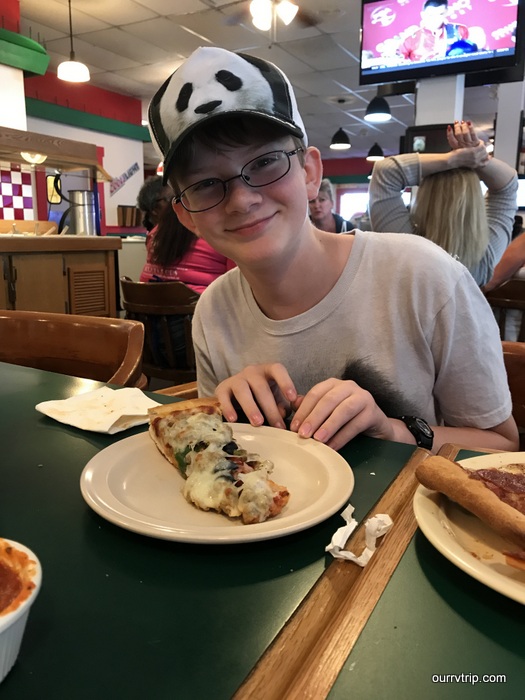 The pizza that started it all for Don's Pizza Cellar is The Godfather pizza and it is really good. The Godfather pizza has Canadian bacon, cheese, sauce, Italian sausage and  peppers. The cheese is on top of all of the toppings to help hold it all on the pizza.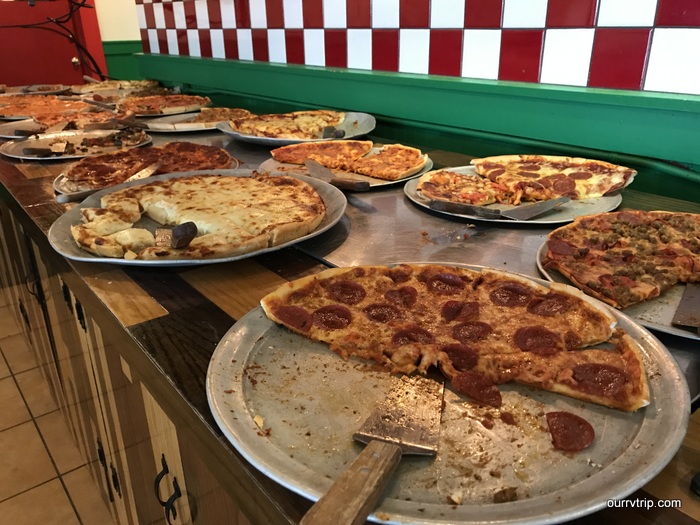 The restaurant itself is pretty clean and the food is good, did I mention Don's has a buffet? Well, it is a good buffet with a nice selection of all the pizzas Don's Pizza Cellar has to offer.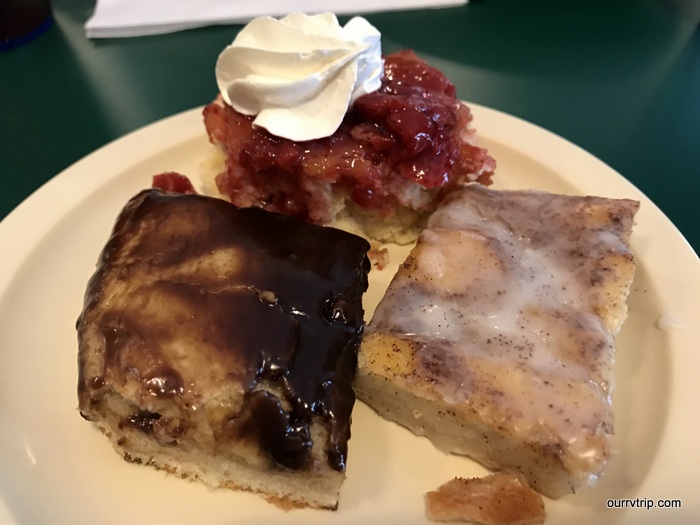 Dessert was also offered with the buffet. My favorite was the strawberry shortcake!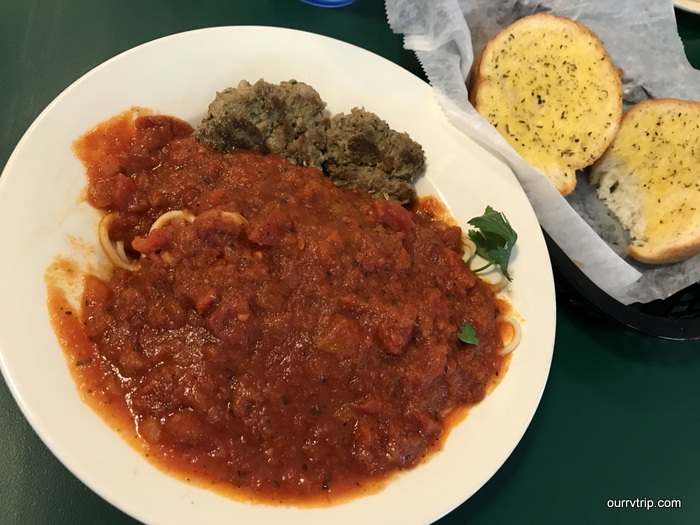 You don't like buffetts? No problem! They also have a full menu you can order from!
Now with all that, I'm giving Rod's Pizza Cellar a 5 star review.
See y'all next time on…
Pizza Street!!