Hey Guys! It's 2017!! Happy New Year!! We thought it would be fun to look back on some of our favorite memories of 2016 with y'all. These are in chronological order and not in rank order. We couldn't all agree on what order they should be in.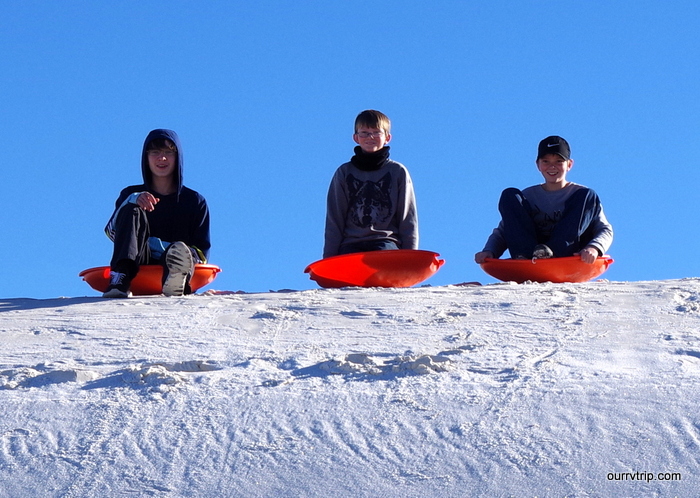 We started 2016 off at White Sands National Park. This is still one of our favorite National Parks! We had the best time sledding down the sand dunes!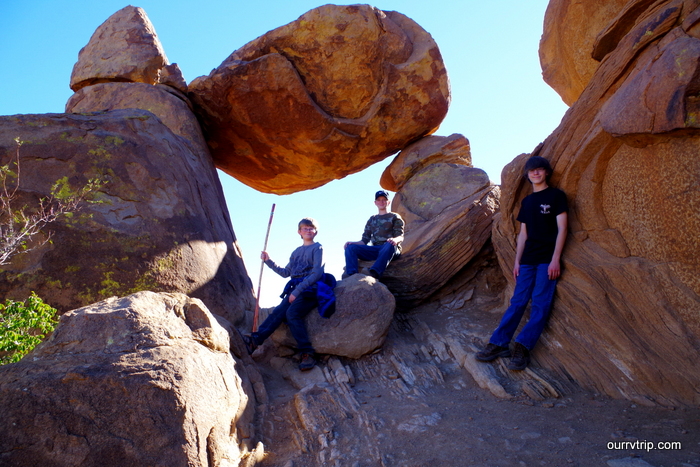 Big Bend National Park had to make the list. The diversity of the landscape here was amazing and beautiful. The vast open expanses of land made us feel so small. We left so much unexplored.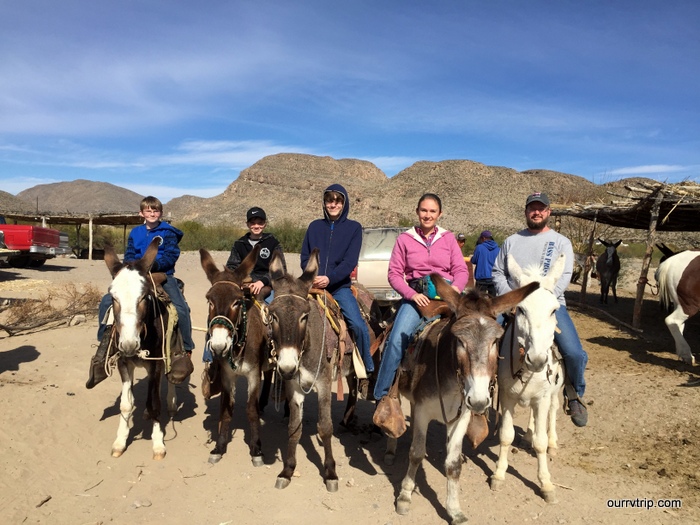 We can't think of Big Bend NP and not think of our border crossing into Boquillas, Mexico! The boys still talk about riding the burros. It was definitely an experience none of us will forget.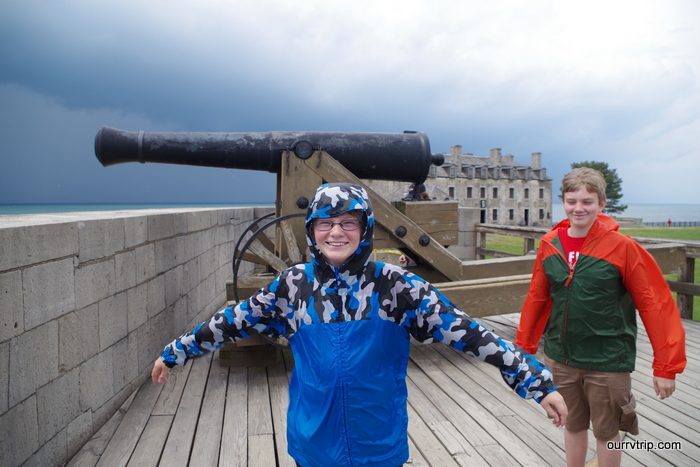 We enjoyed New York more than we thought we would. Old Fort Niagara is on our list of our favorite Forts.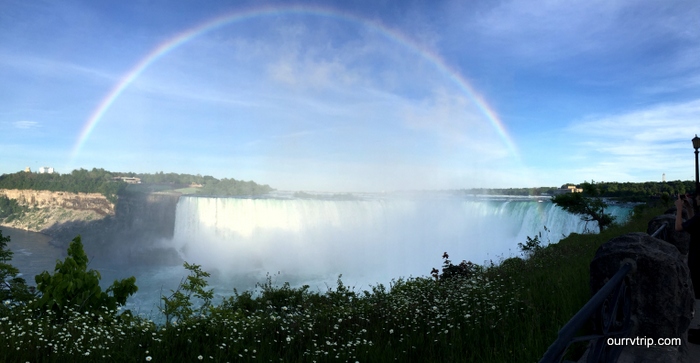 Niagara Falls is awe inspiring. The sheer force of the water as it goes over the falls is breathtaking.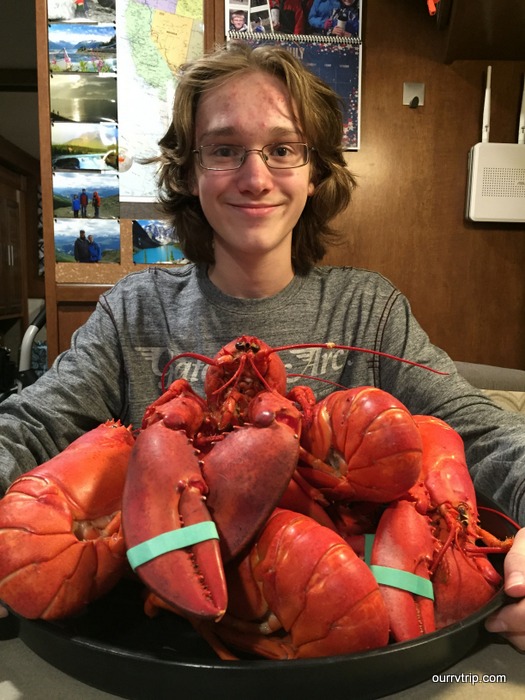 The lobster in Lubec, ME was a favorite for everyone. Being able to go right down to the fishing boat that caught the lobster…that day and pick out the lobsters we wanted was so cool.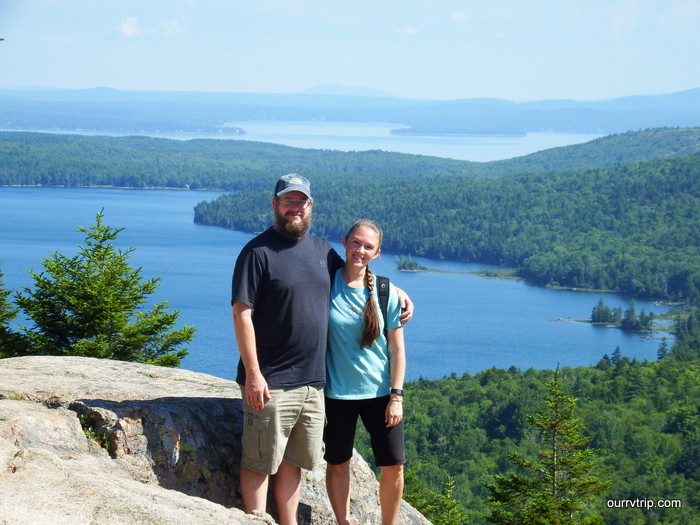 Acadia National Park has so much to offer. The views were spectacular!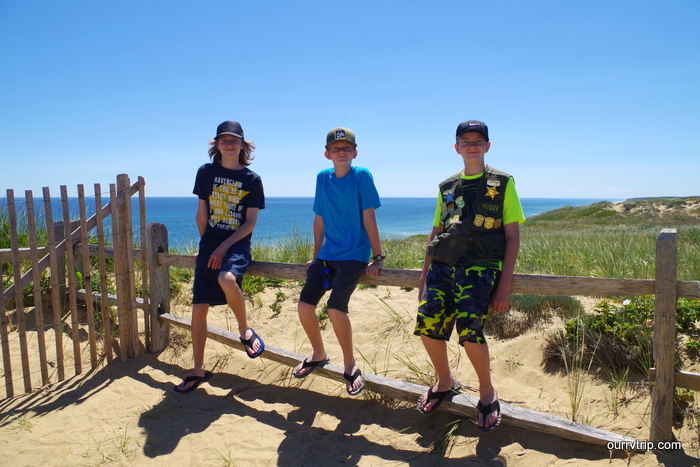 The Cape Cod National Seashore was everything we'd heard it would be. Beautiful beaches and tons of people. We would like to go back during their off season.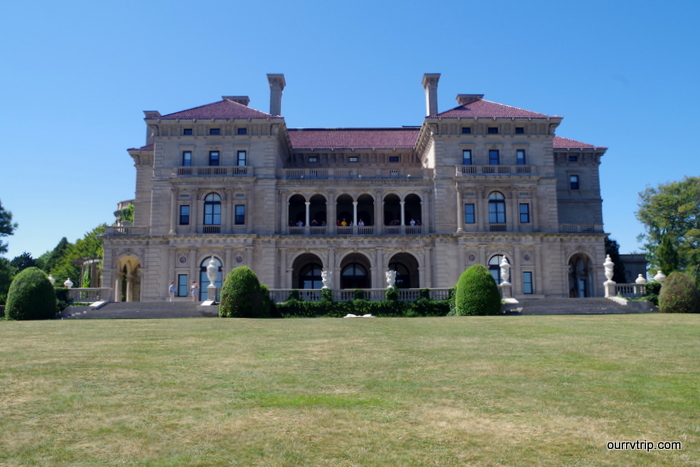 We were all surprised by how much we enjoyed the NewPort Mansions in Rhode Island. The personal stories and history really made it all come alive.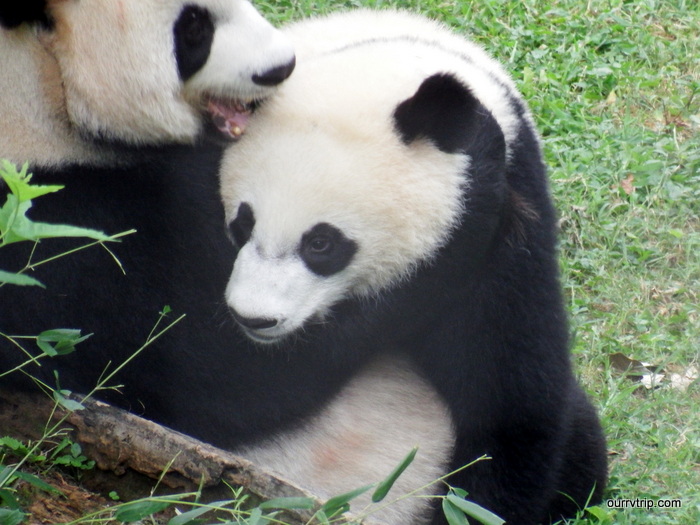 Some people call Littlest, Panda Boy. He loves pandas and had been looking forward to seeing one in person at the National Zoo ever since I told him we would be going. I think he asked me every week when exactly we would be going to the National Zoo.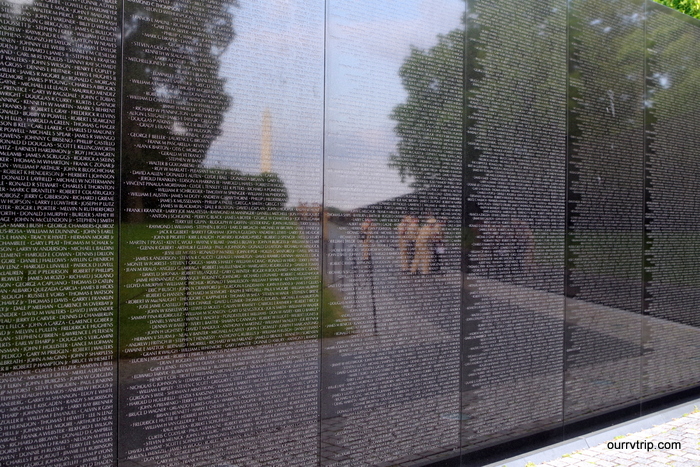 We loved all of the Monuments and Memorials in Washington DC.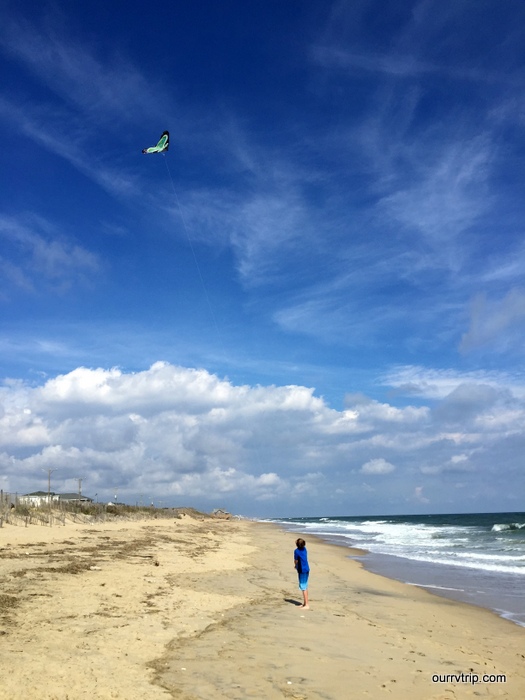 Kitty Hawk, NC was another surprise for us. We thoroughly enjoyed this area and hated to leave it.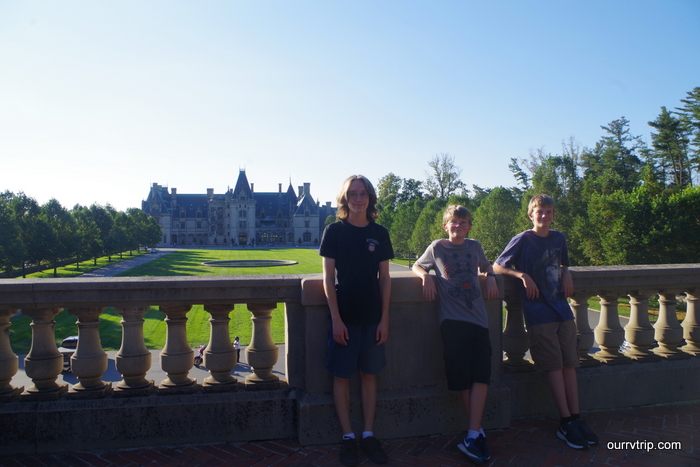 The Biltmore was a bonus this year. We didn't plan on going to see it, but Mother Nature threw a monkey wrench in our plans and sent Hurricane Mathew up the East Coast. We had to flee Kitty Hawk and head inland so we headed to Ashville and the Biltmore.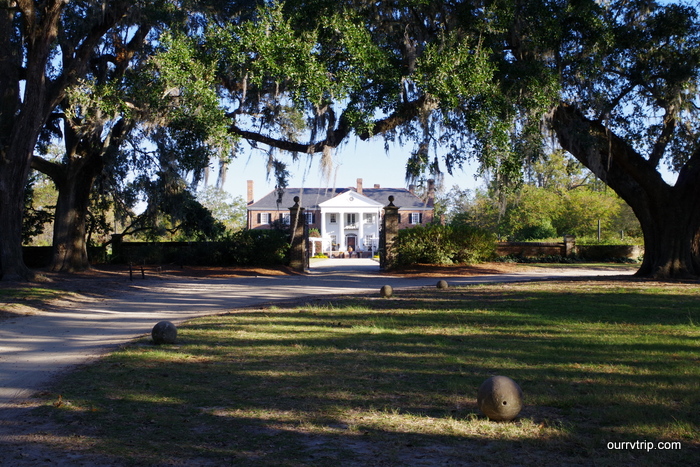 Boone Plantation was something I'd been looking forward to for awhile. We really enjoyed the Gullah Geechee aspect of it.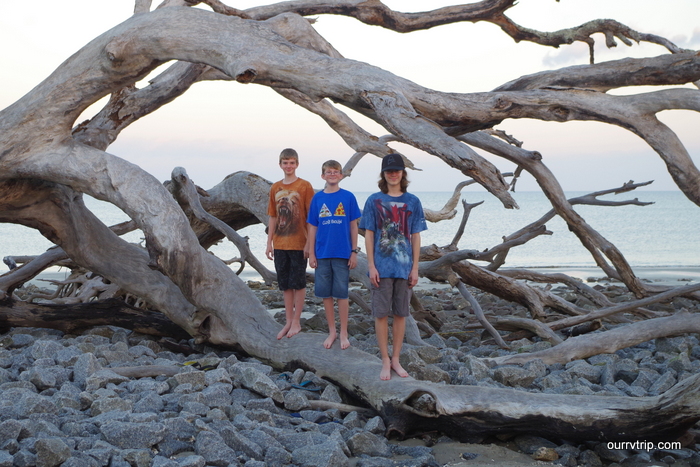 Driftwood Beach in Georgia is still the most unique beach we've been to. It was so fun to walk up and down the beach and play around on all of the driftwood.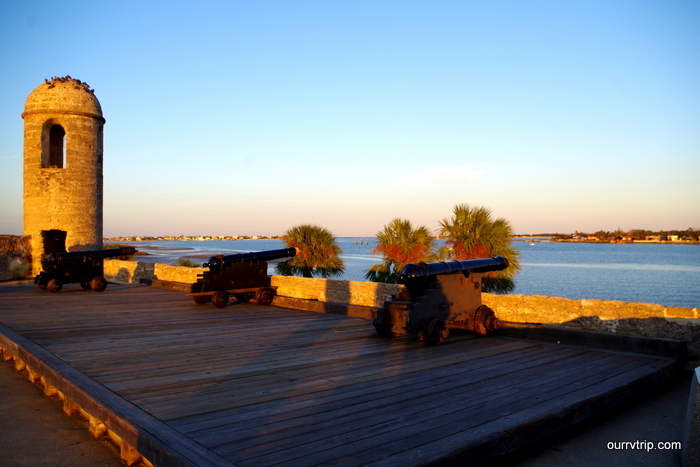 We saw quite a few Forts in 2016. Fort Castillo de San Marcos in the St. Augustine area of Florida made it to our top five.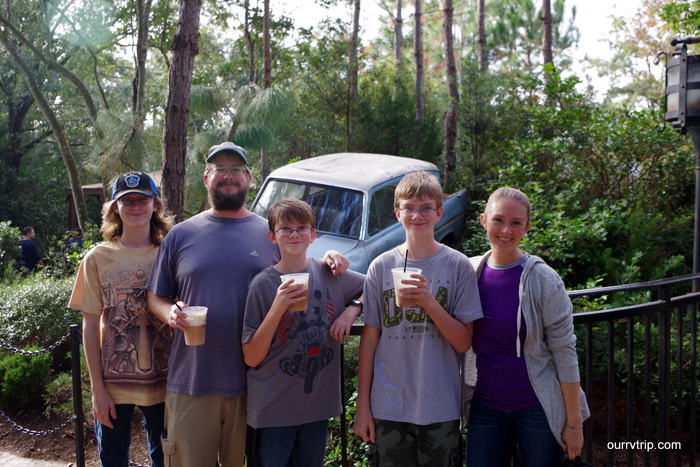 And…of course, Universal Studios made it on to our list of 2016 favorites. #potterheadsrule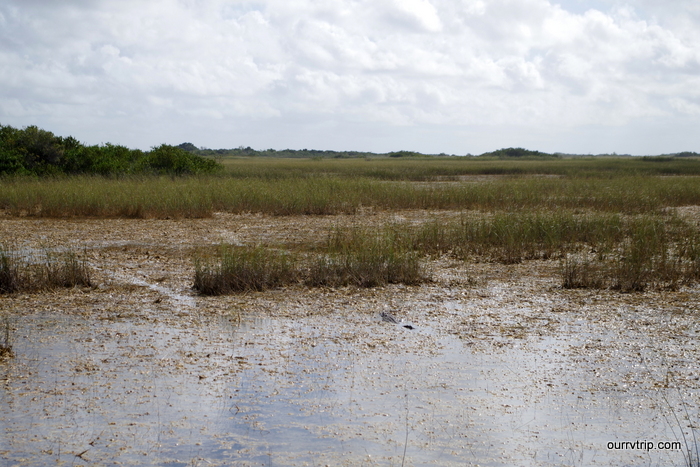 Everglades National Park left an impression on all of us. We loved the diversity of animals and ecosystems we found here.
We've had quite a year! It was really hard for us to pick our favorites.
I hope y'all had a wonderful 2016 and will have an even better 2017!
See y'all down the road!
#easternloop2016