Pisa Lisa has some of the best pizza ever with super tasty gelato, but let's talk gelato later.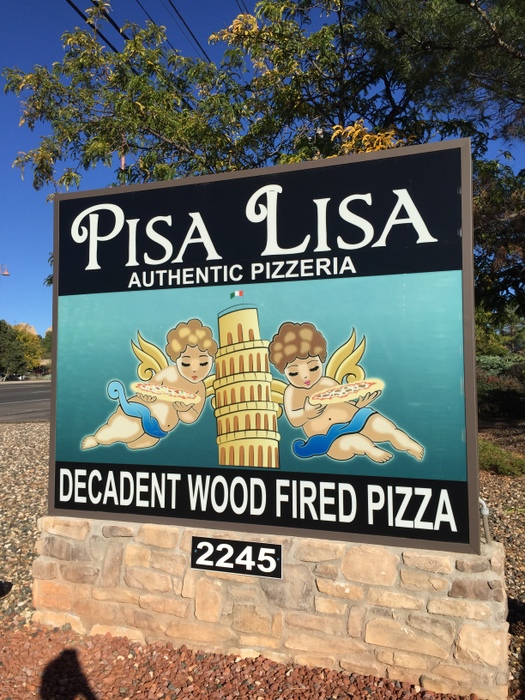 Pisa Lisa is in Sedona, AZ.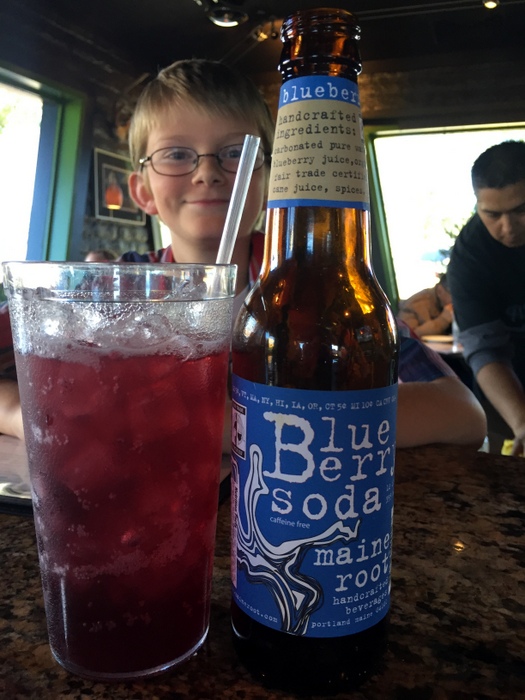 I had a really good feeling about this place. It started off right with some of the best blueberry soda I've ever had!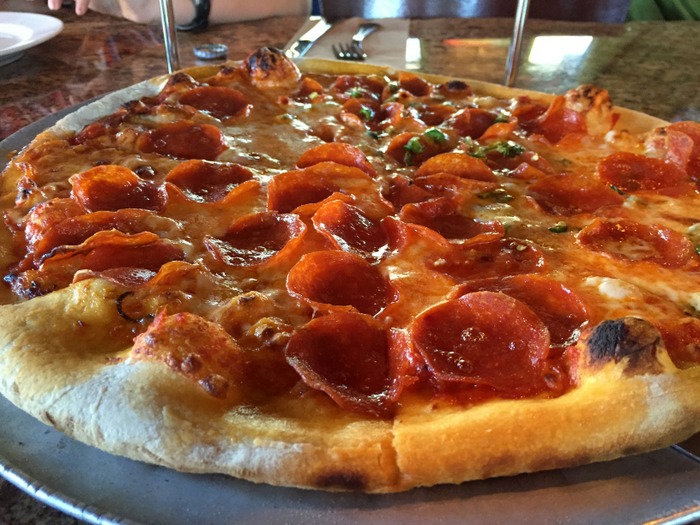 The menu has pizza, salads, panini's, tapas, and more.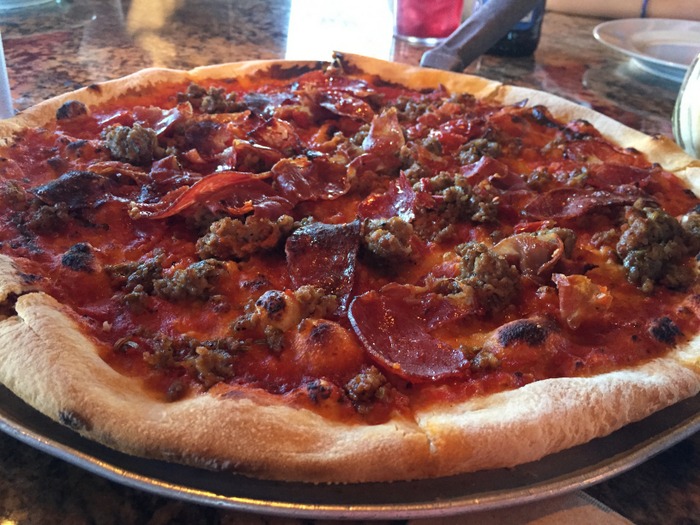 We just got pizza.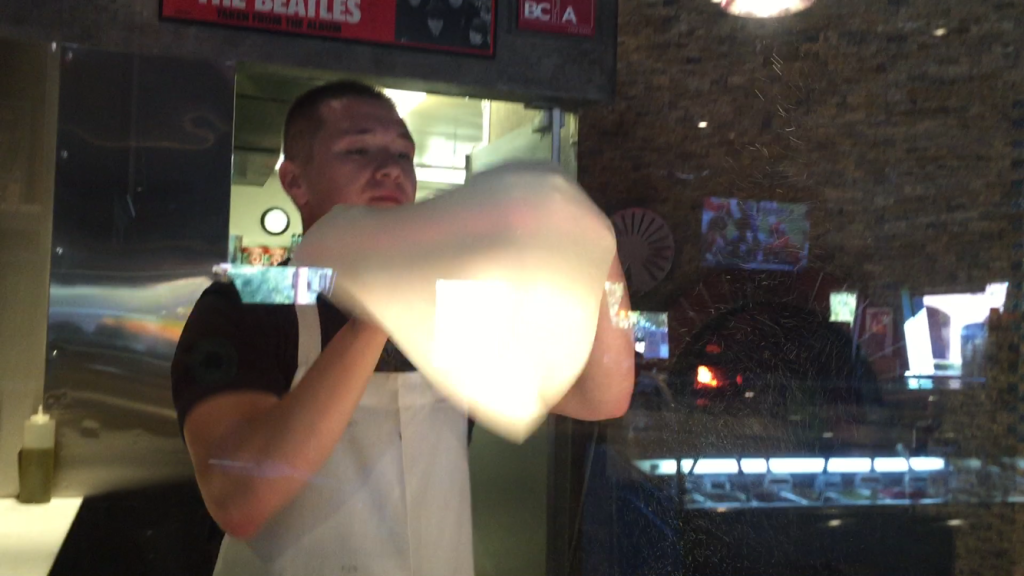 I got a nice picture of one of the chefs tossing dough.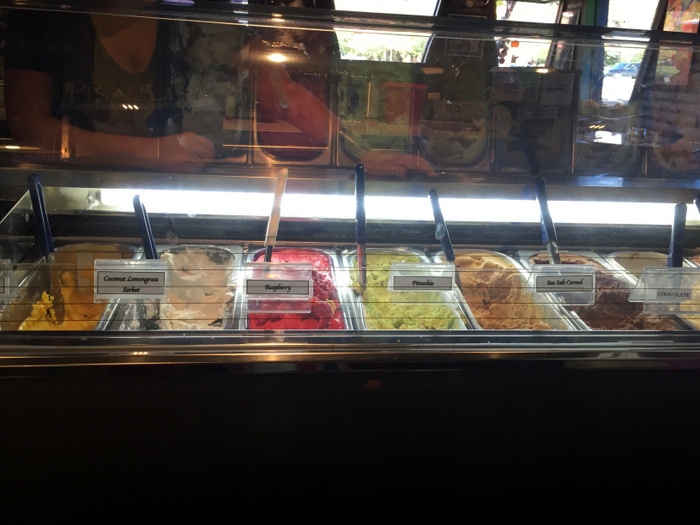 Now let's talk gelato talk. They had lots of flavors like strawberry cheesecake, raspberry, pistachio, mango, that is all the flavor's I remember but there were more.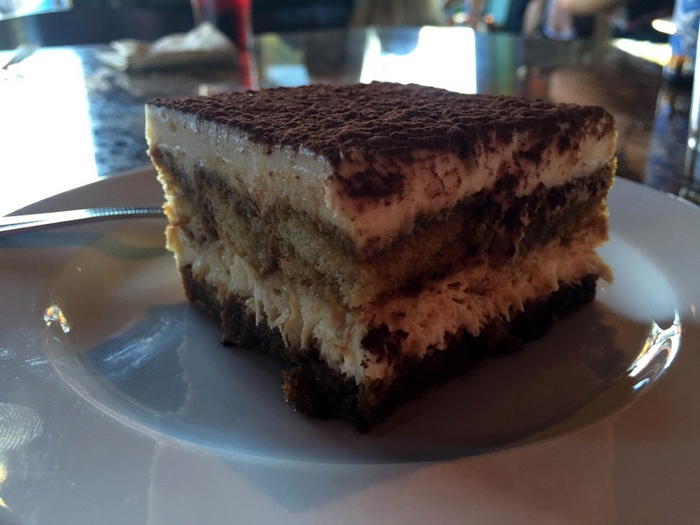 They also had tiramisu on the desert menu. This is my dad's favorite!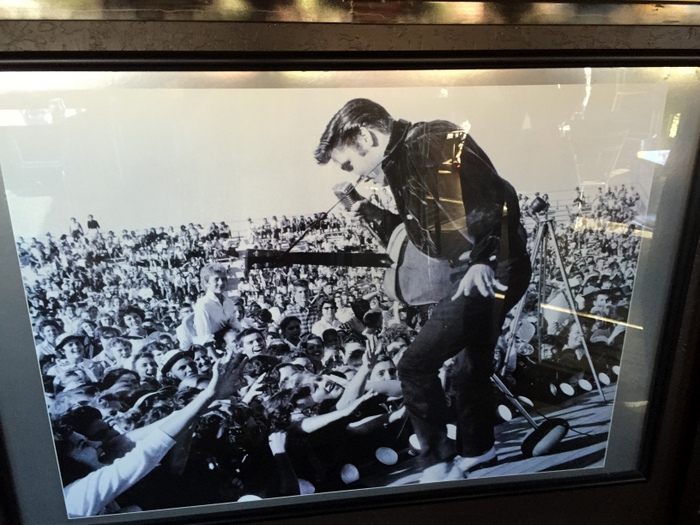 The decor was top notch!
The bathrooms were clean and the service was good. Pisa Lisa is definitely getting a 5 star review.
Typing this review made me drool!
See you next time on
Pizza Street!