Old Chicago is a good pizza place in Joplin, MO that has Chicago crust, or ale crust, which is thinner than Chicago (more like hand tossed).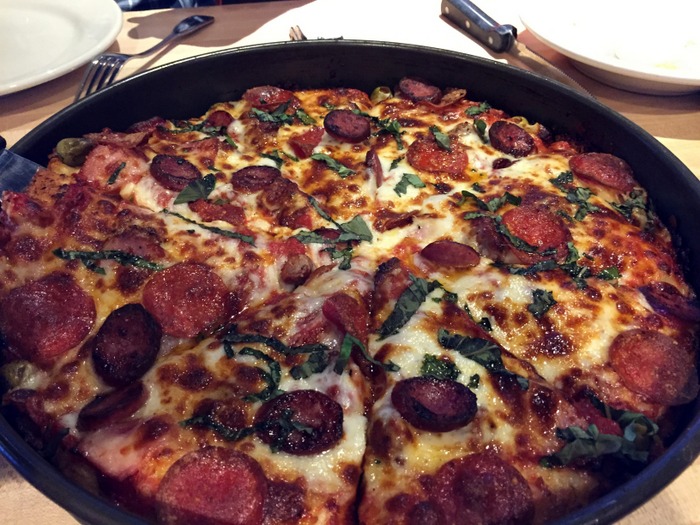 I got their Chicago crust which was really good, especially with their ranch dressing to dip the crust in.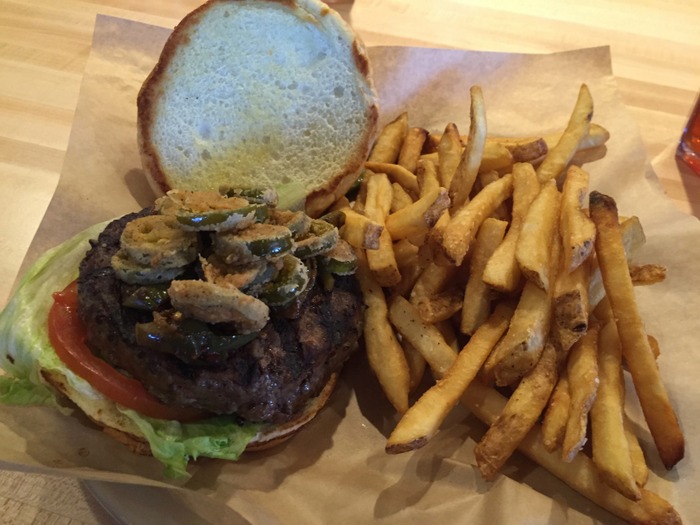 They also have burgers,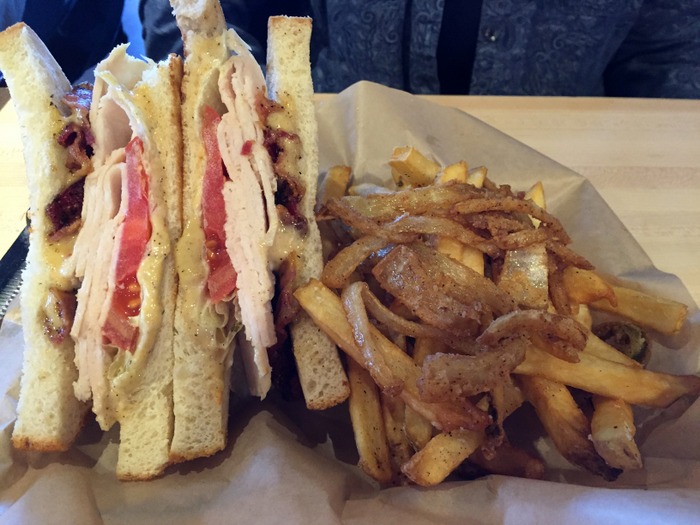 sandwiches, salads, and soups. But mainly pizza.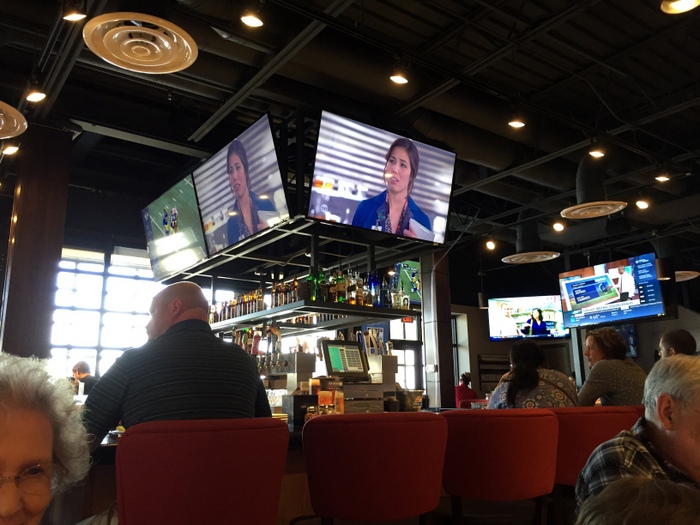 The restaurant also had lots of TV's inside, at least 6. I personally didn't like the service or the decorations but the food was good and the bathrooms were clean. Overall I give Old Chicago a 4 star review.
See you next time on
Pizza Street!!