We spent five wonderful weeks back in our hometown in Missouri.
It was so great spending some time with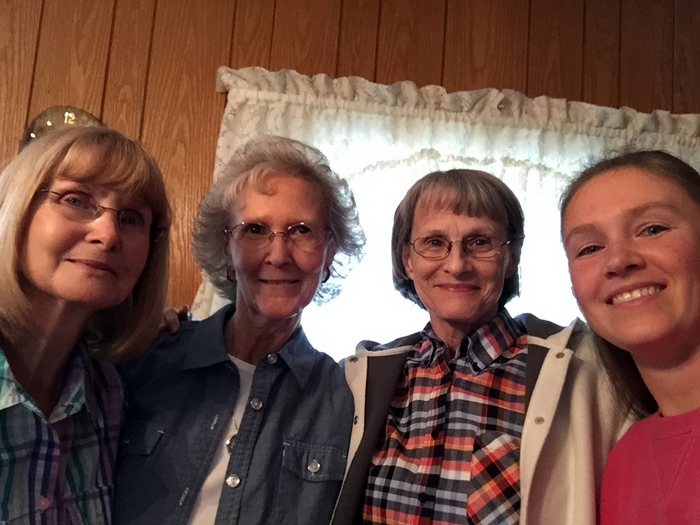 family and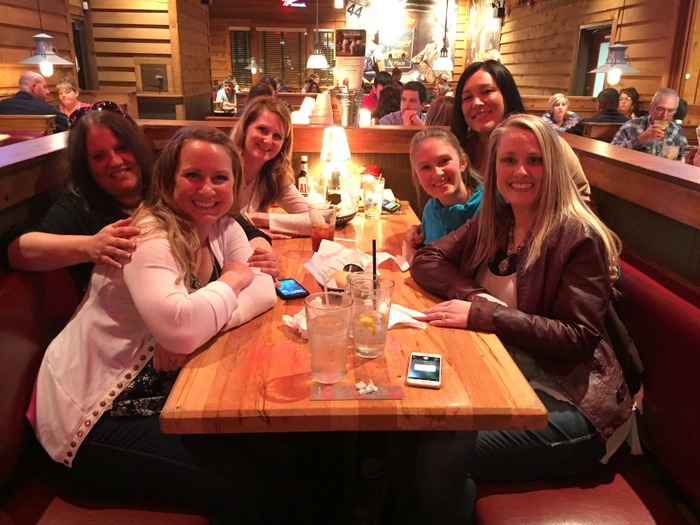 friends!! One of the hardest things about living a nomadic life is being away from family and friends for long periods of time so we all took the opportunity to spend as much time as possible reconnecting with as many as we could. Unfortunately, time seems to fly and we didn't get to spend time with everyone we wanted to.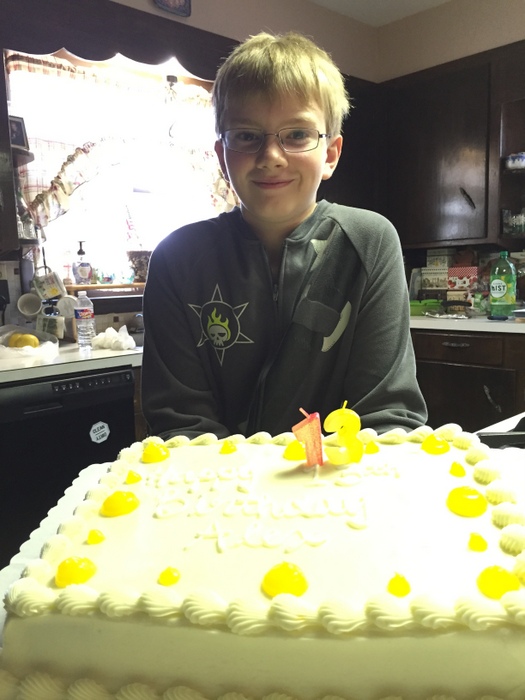 The Dude turned 13 while we were back home. We now have two teenagers. Two. In an RV. This year should definitely be interesting!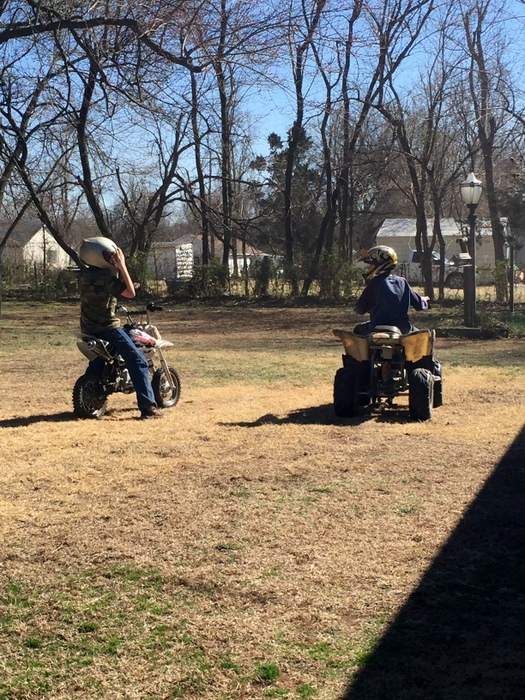 The boys all took advantage of the toys at my parents house and spent quite a bit of time outside…when it wasn't raining.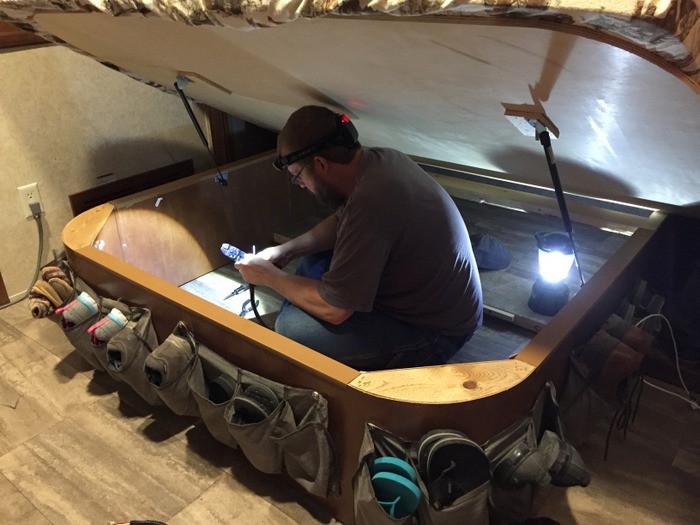 It wasn't all fun and play though. We had several projects we wanted to get done. It's amazing how different what you think you're going to need vs. what you really need while living in an RV is.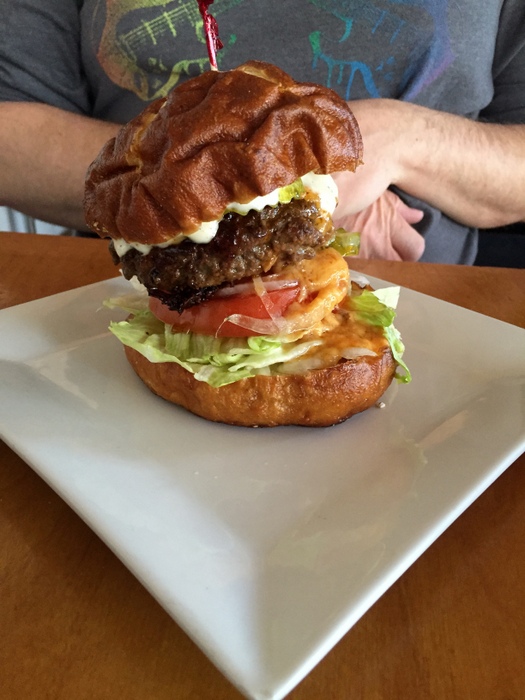 And…we, of course, had to hit up our favorite eateries!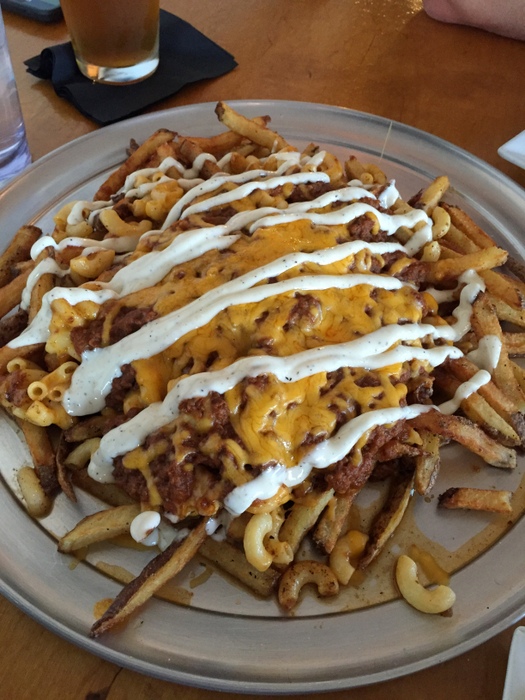 It kind of looks like a mess, but it is so stinkin' good!! Anything that has mac-n-cheese, prime rib chili, cheese, and garlic ailoi on top of fries…yes please!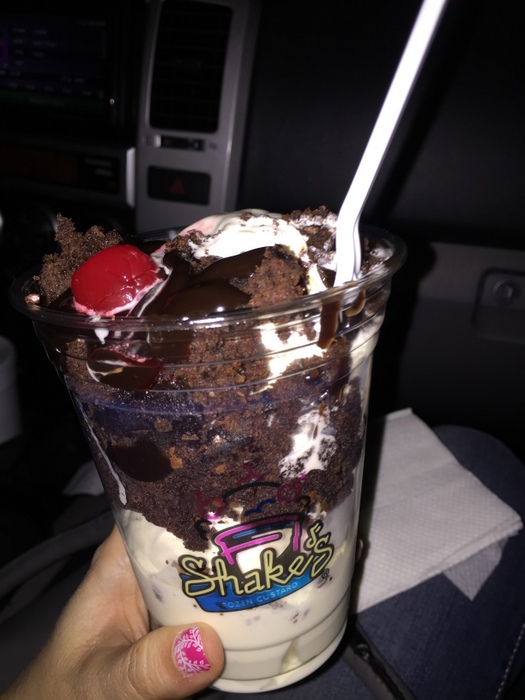 I think we had Shake's several times a week…
I might need a twelve step program when it comes to Shake's.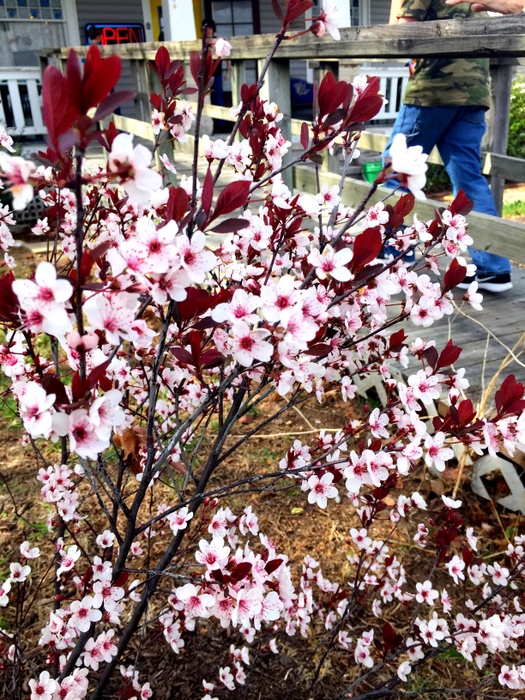 I can't leave out all of the pretty flowers!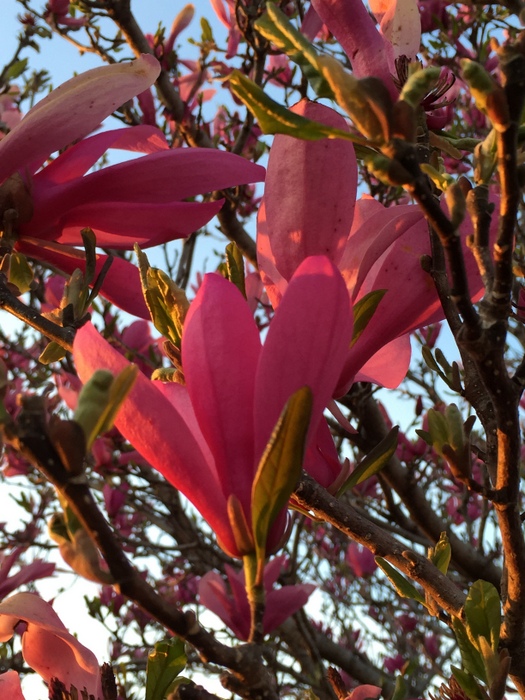 One of the best things about Spring…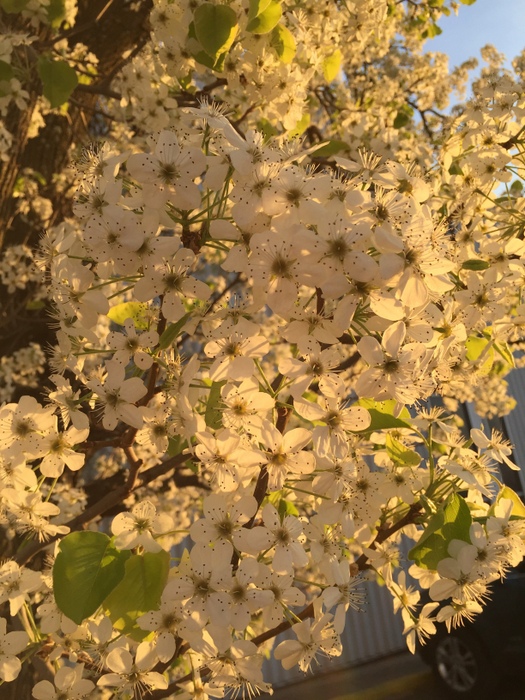 would be all of the flowers!!
See y'all down the road!!
#homeiswheretheheartis