Hey Guys! So, we spent a week in Austin…but we really didn't do much at all. We stayed in a great little state park and didn't even get any hiking in. I guess that's what happens when three out of the five of us were sick or injured. We had an allergy issue, a cold, and a hurt ankle.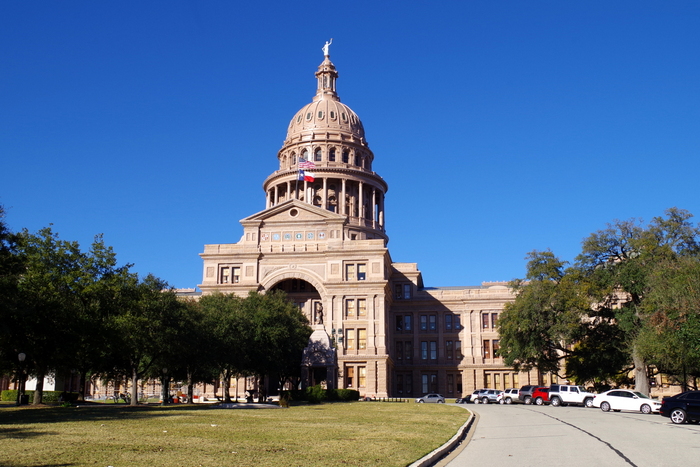 We did manage to make it to the Capitol Building! The outside of the Austin Capitol Building was really impressive. We all think it's one of the better looking ones we've seen so far (and not just because we claim Texas as our home state).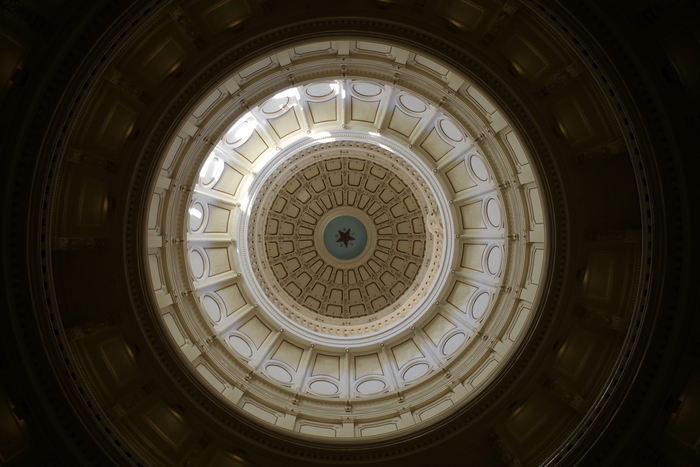 When we went inside, though…well, the dome was nice.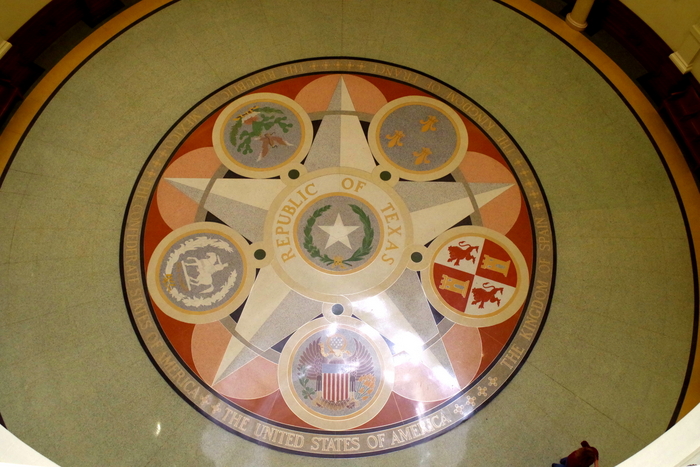 This Capitol Building was all work and no play. The grounds were pretty with several monuments, but as a whole we're not sure it would make our top ten.
We also made it to a couple of foodie places.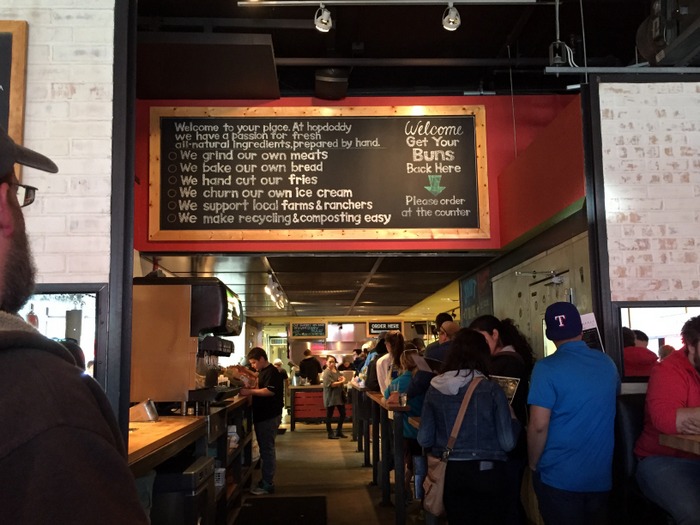 Hopdoddy is a burger place on the main foodie strip. It was packed, but it was running like a well oiled machine. We got in quick, didn't stand in line too long, and they found us a table before we'd even finished ordering.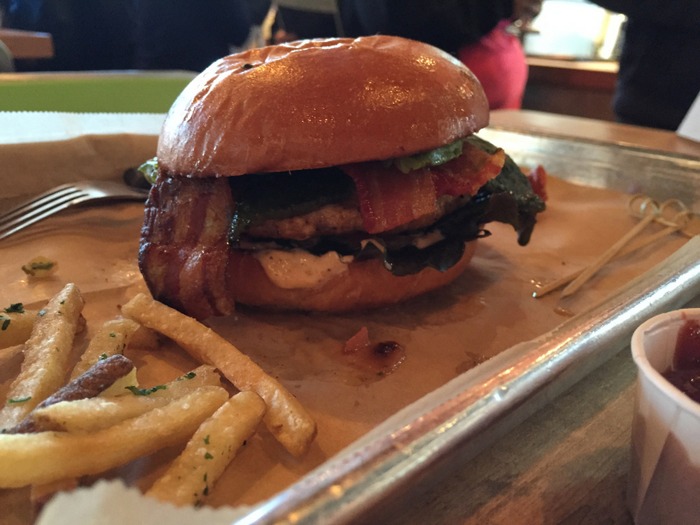 Our fries came out way before the burgers so they were kind of cold by the time we were ready to eat them. They had some great flavor combinations and they didn't skimp on the jalapenos or the bacon like some places can do. We really liked that the meat was grass-fed and all of the ingredients were locally sourced and organic.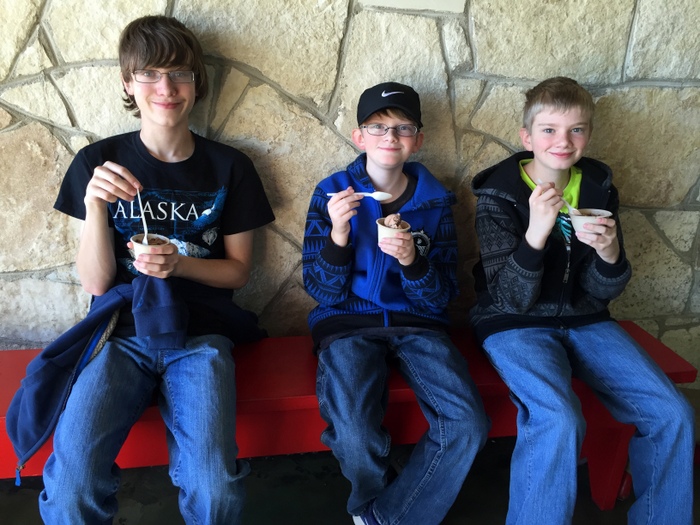 My favorite thing about Austin was the ice cream. We stopped in at Lick and it was fantastic! They've got unique flavors like Texas Sheetcake, Peanut Butter Chocolate Brownie, and a few made from coconut milk!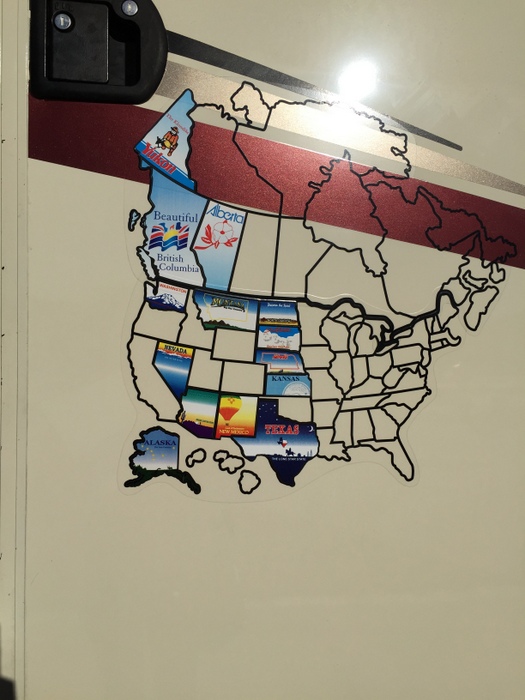 While we didn't get to do much on our list for Austin, we did get to add the Texas sticker to our map and take a much needed week off!
See y'all on the road!!