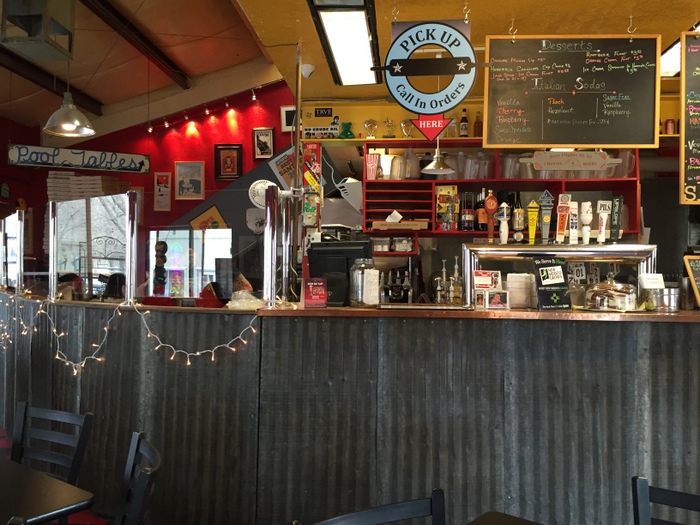 Back Road Pizza is a super tasty pizza place in Santa Fe, New Mexico!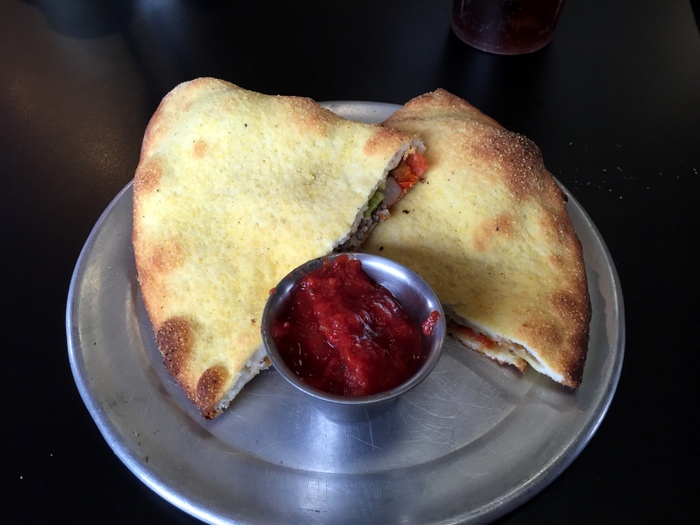 You can get sandwiches, salads, calzones, and pizza.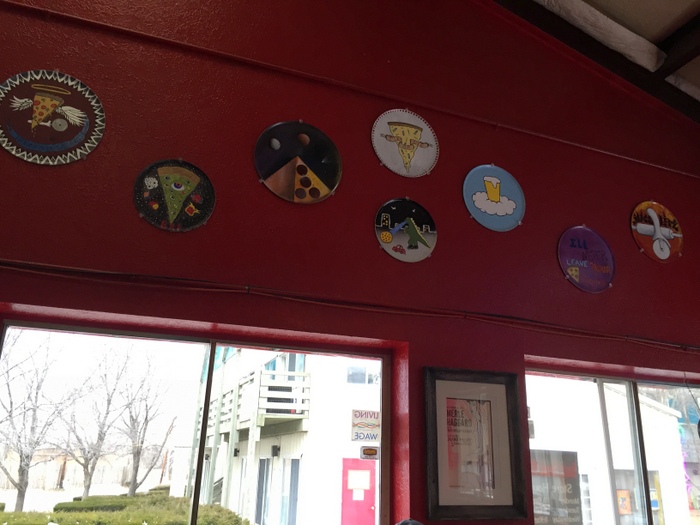 The decor was cool. The staff designed and painted the pizza pans (I think that makes it even better).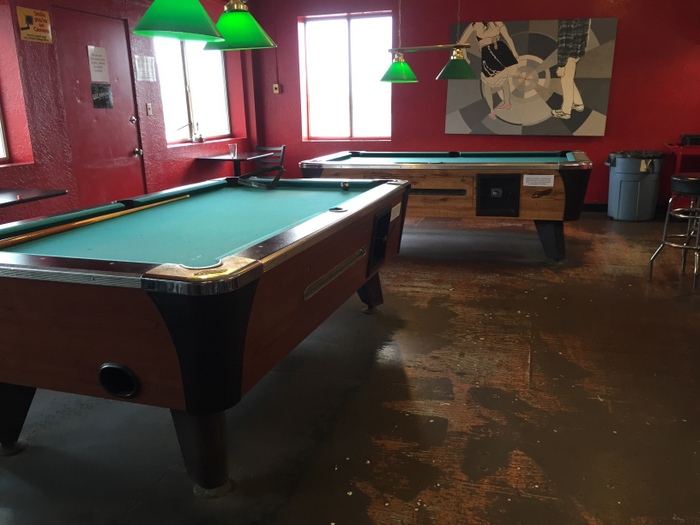 There were pool tables upstairs you could play.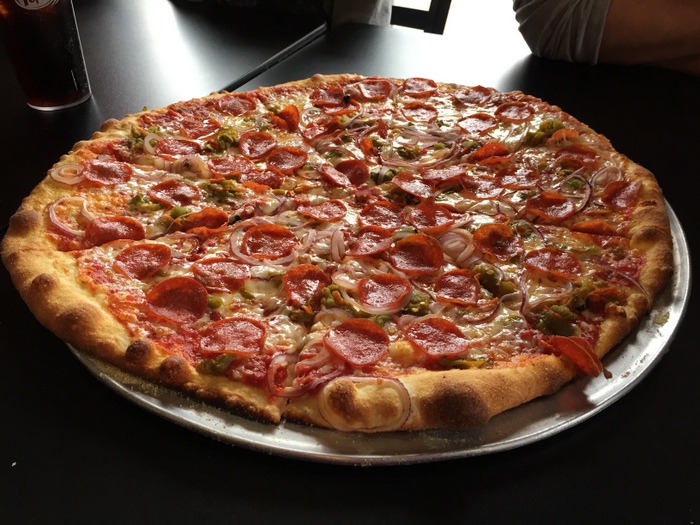 Being in New Mexico, you can even get green chilies on your pizza and I highly recommend it!
The bathrooms are clean and the staff were all really nice. Back Road Pizza totally gets a 5 star review!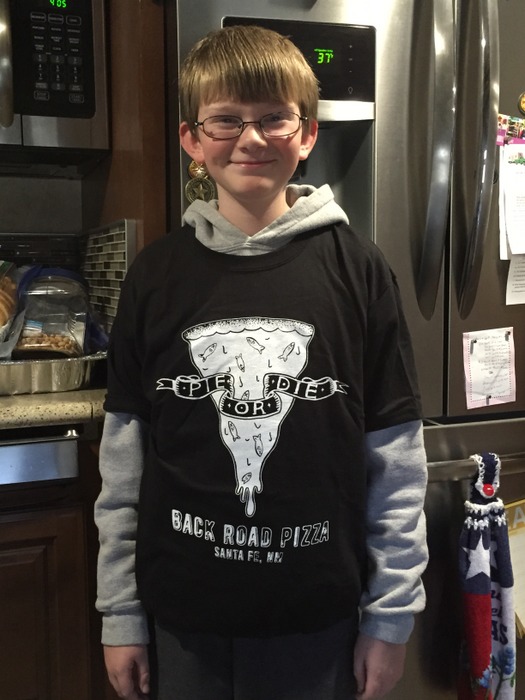 I liked it so much I had to get a shirt from there. The shirt is too big, but that's OK because I can wear it over my sweatshirt!
                           See you next time on
                          Pizza Street!