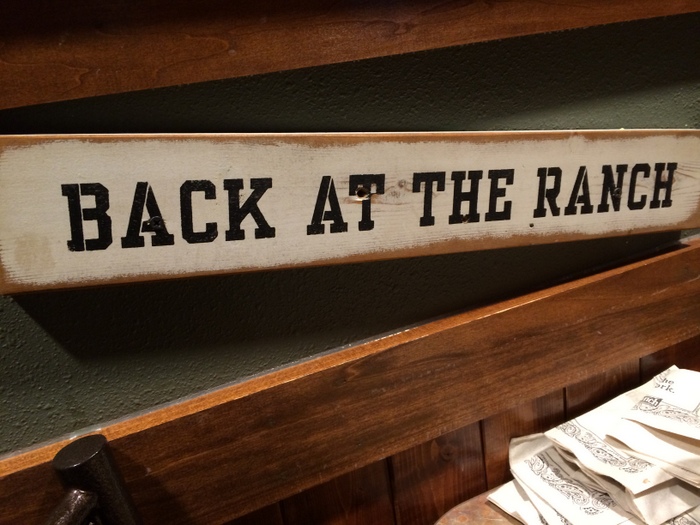 For my fellow pizza lovers, on this pizza review I will be talking about Pizza Ranch. If you remember my first post from Nebraska last year (2015) you might remember Pizza Ranch.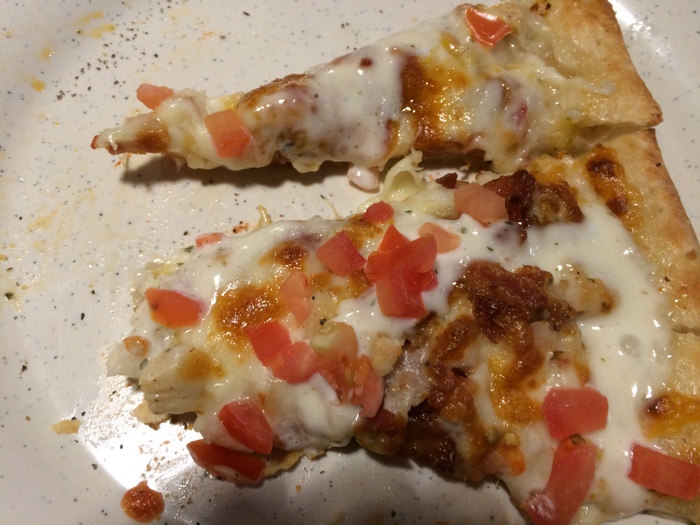 Pizza Ranch is a really good pizza chain that we couldn't resist eating at again, but this time we were in Springfield, Illinois. My favorite pizza from there is still the chicken bacon ranch pizza.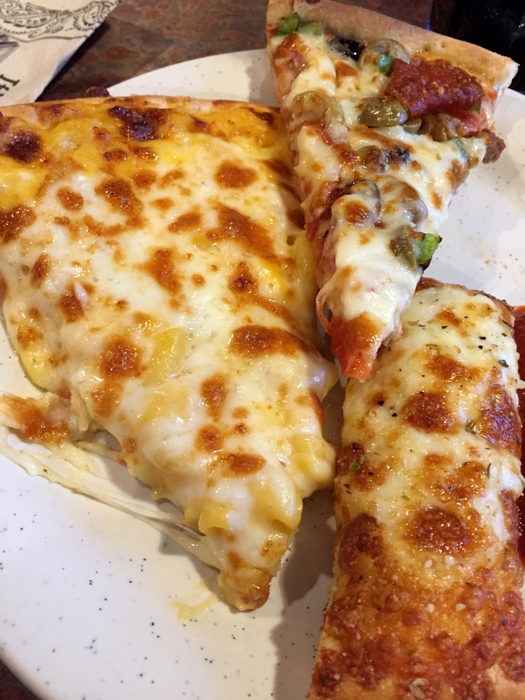 Just to refresh your memory of Pizza Ranch you can look at my first pizza post ever in the history of ever.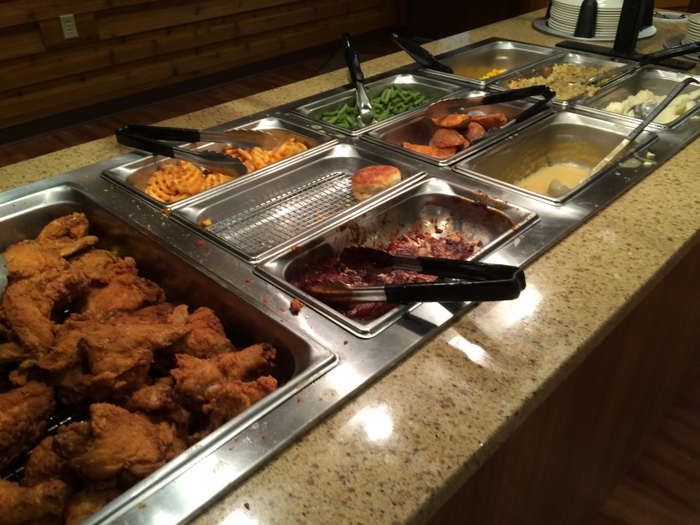 Pizza Ranch has more than just pizza on the buffet like chicken legs, mashed potatoes,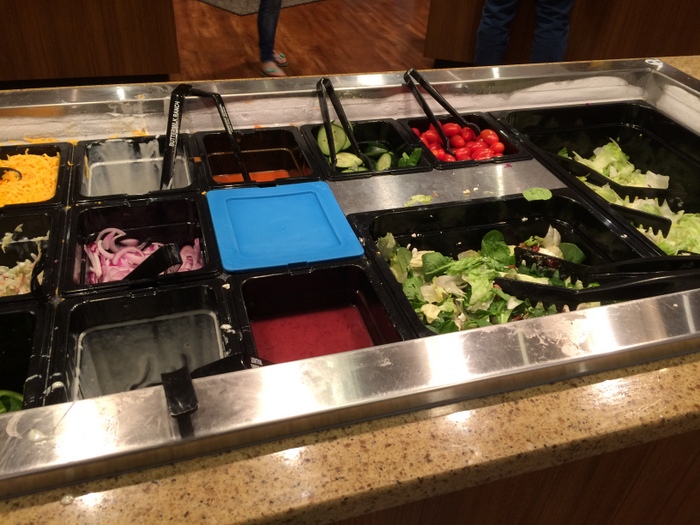 salad stuff,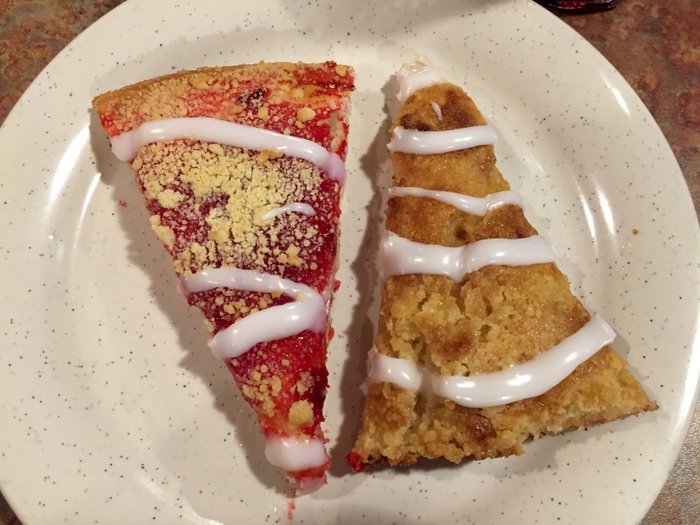 and dessert's such as ice cream, and really really tasty dessert pizza.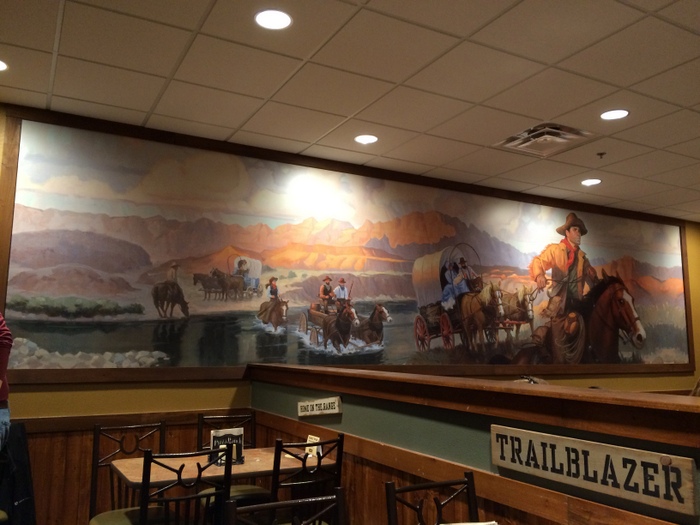 The decorations were also really cool and the style of a ranch and the bathrooms are also clean.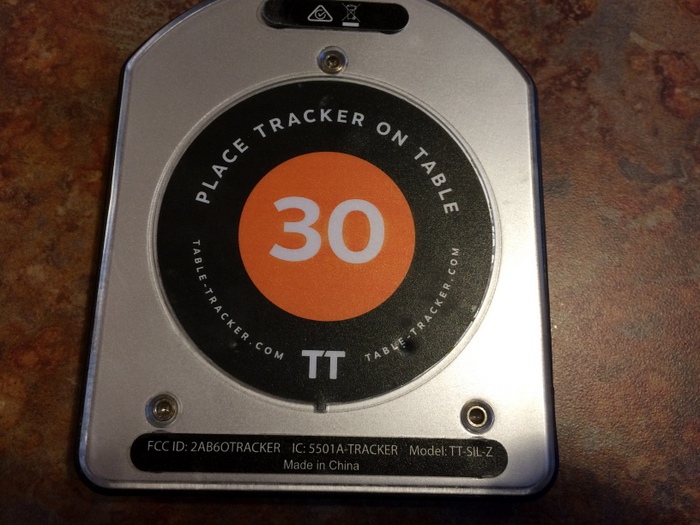 I think pizza ranch deserves another 5-star review.
see you next time on…
Pizza Street!!