For my fellow pizza lovers, I give Pizza Ranch a 5- star review.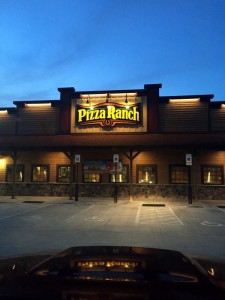 The Pizza Ranch has good food, the restaurant is very clean, the desserts are fabulous, and it has a nice, clean and tasty buffet.
My favorite pizza there is the Chicken Bacon Ranch pizza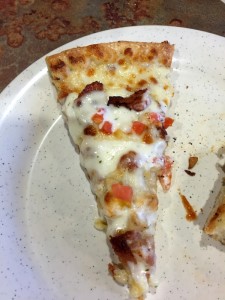 and my favorite dessert pizza is the cherry dessert pizza.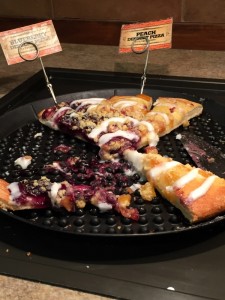 The buffet also had fried chicken, mashed potatoes and gravy, homemade chips, mac-n-cheese, BBQ chicken, and all the usual salad fixings.
The decorations were western themed and very cool.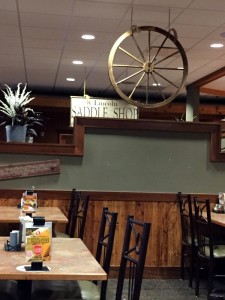 See you on pizza street!!