To my fellow pizza lovers, our pizza trip has taken us to St. Paul, Minnesota!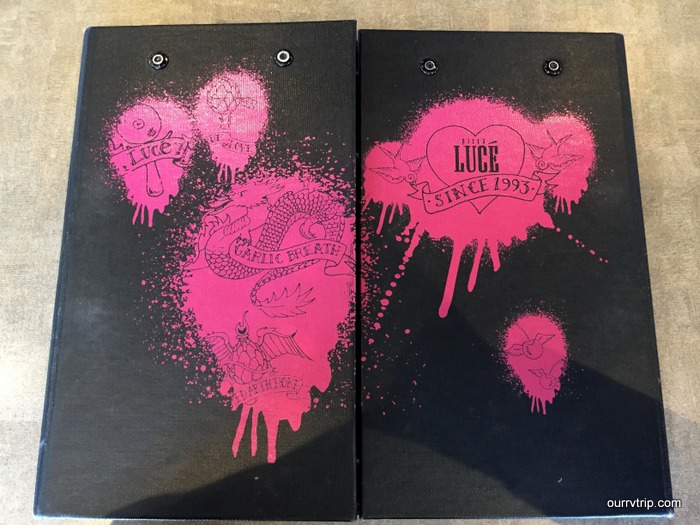 Pizza Lucé is a really tasty pizza place with, well, TASTY PIZZA!!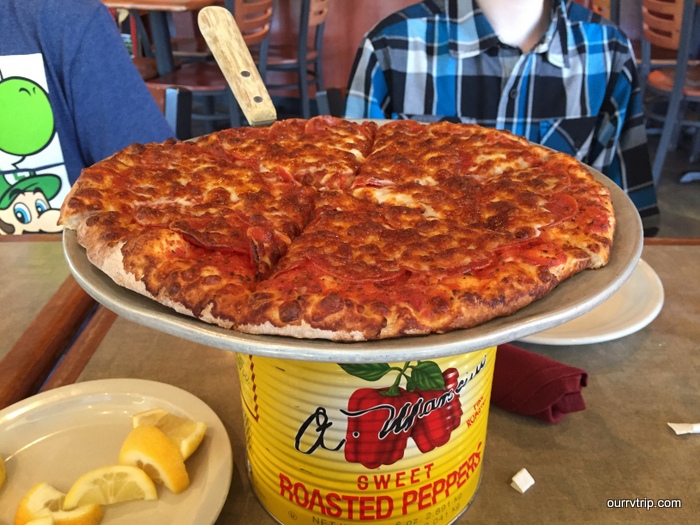 Pizza Lucé has the cheese on their pizza cooked to a nice brown, so tasty.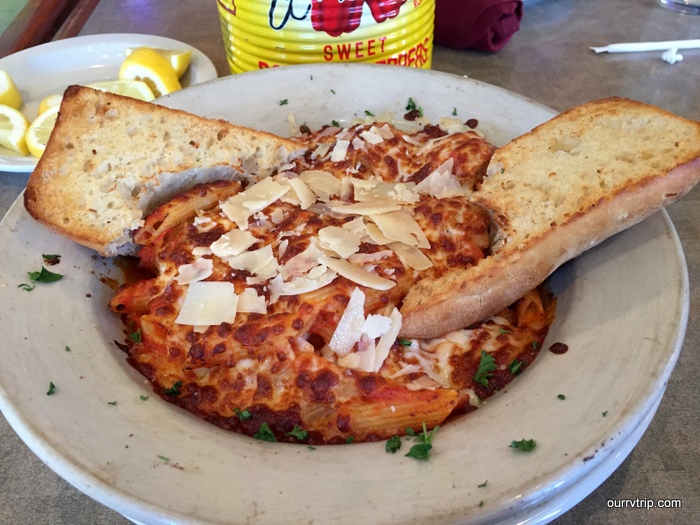 My mom said the pasta was some of the best she's had!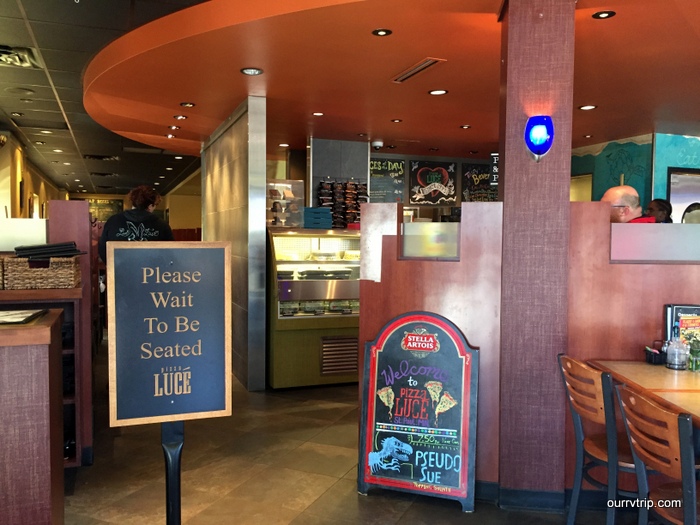 The bathrooms are clean and the decor is nice. The service was fast and friendly.
 If you go there I suggest getting ranch, with pizza, wings, spaghetti, anything, their ranch is pretty tasty.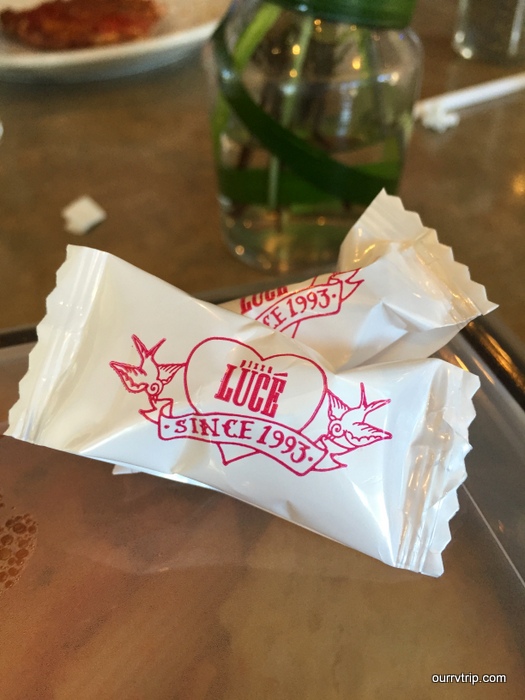 And when you are done eating and they bring out the check… THEY HAVE CHOCOLATE MINTS! Yummy yum!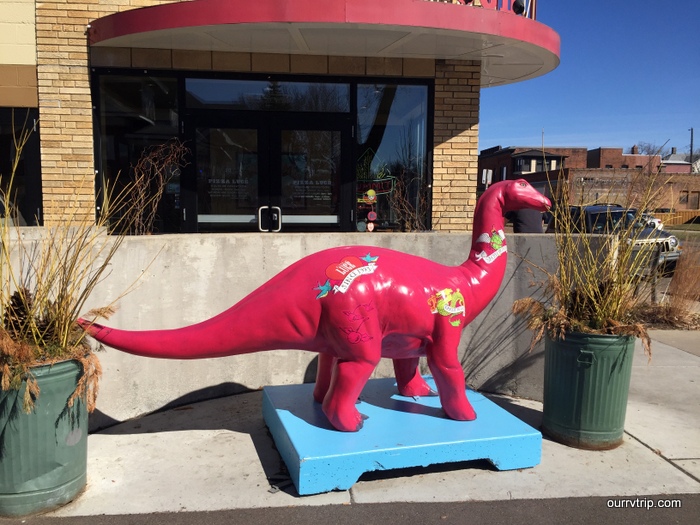 And I couldn't forget the big pink dinosaur is front! All of that tasty and the dinosaur definitely deserves a 5 star review, don't you agree?
See y'all next time on…
Pizza Street!!