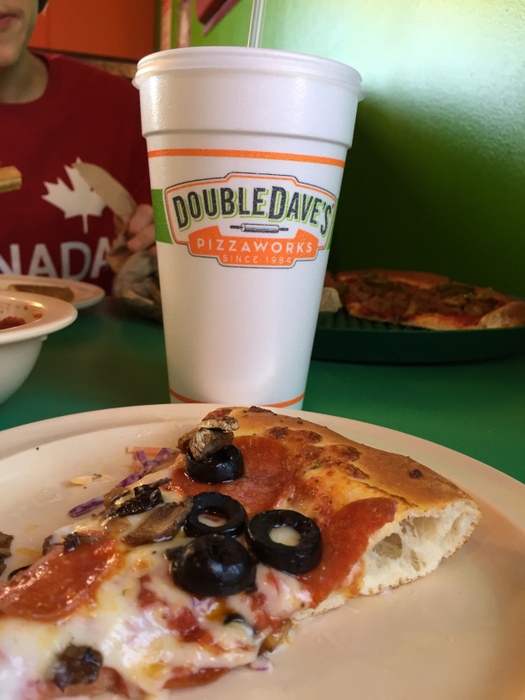 Double Dave's is a fantastic pizza place in Texas that we always went to when we were hungry for pizza.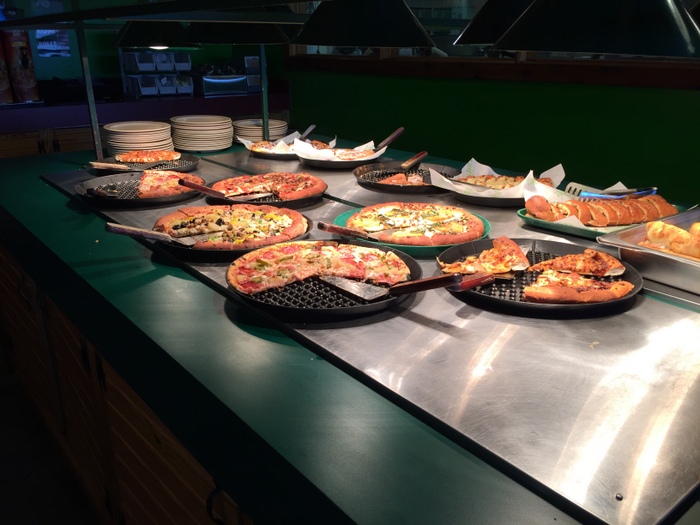 Double Dave's has good service, awesome pizza, clean bathrooms, a pizza buffet,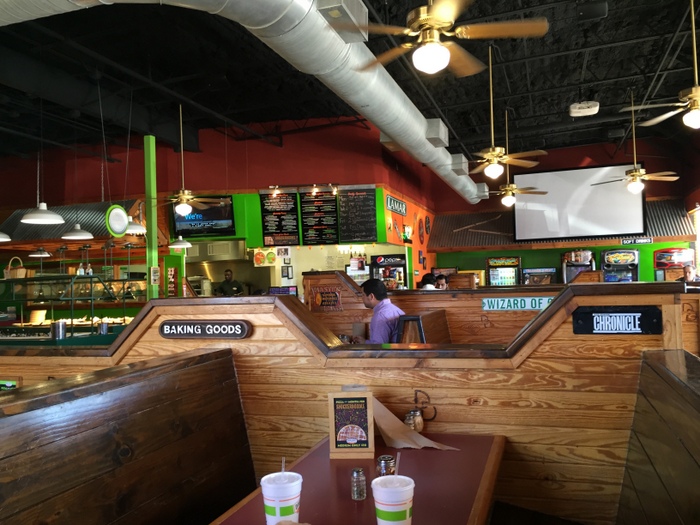 and Cool decorations.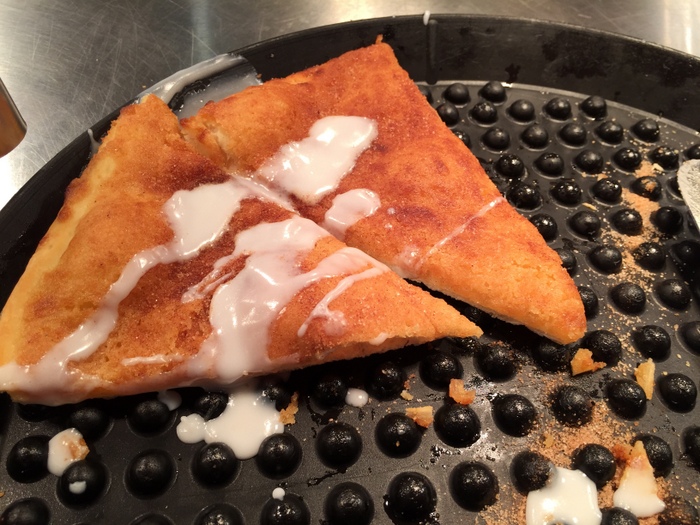 Double Dave's has great dessert pizza! They've got chocolate chip and cinnamon. My favorite pizza there is a thin crust, jalapenos and pepperoni.
Double Dave's definitely gets a 5 star review for all of that. If you are in the Missouri City area and are looking for pizza, Double Dave's is amazing.
See you next time on
Pizza Street!