For my fellow pizza lovers, I have another pizza post for you.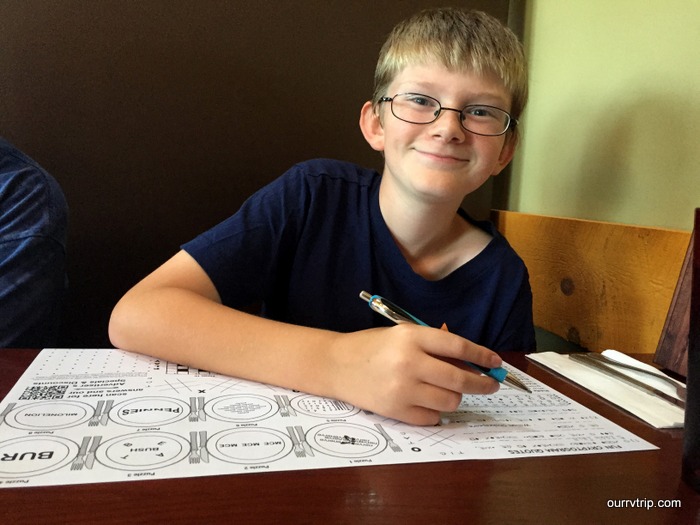 I have a post about Dan's Place, in Rhode Island.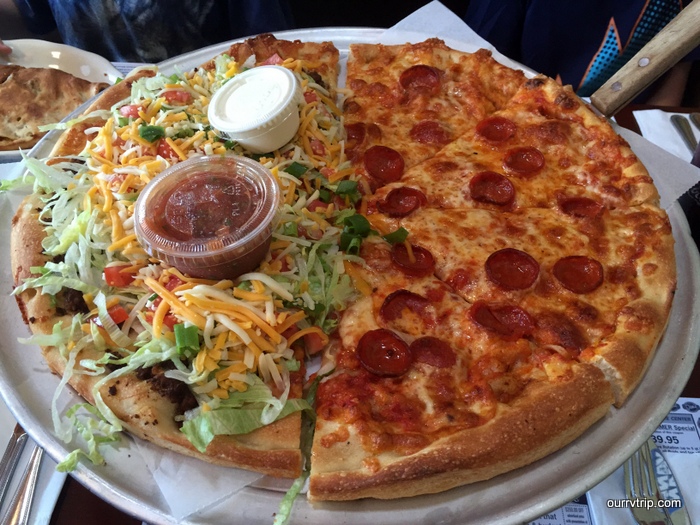 Dan's Place has tasty pizza and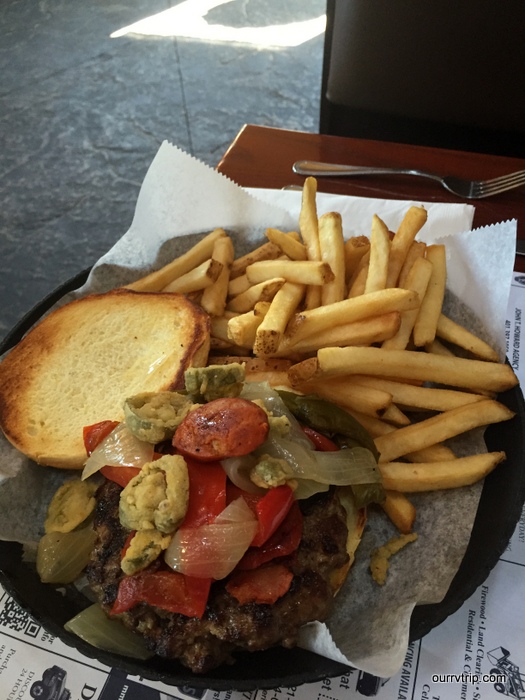 sandwiches and burgers but, I will be honest, don't get the Chinese Szechuan sauce. It tastes like sweet corn syrup.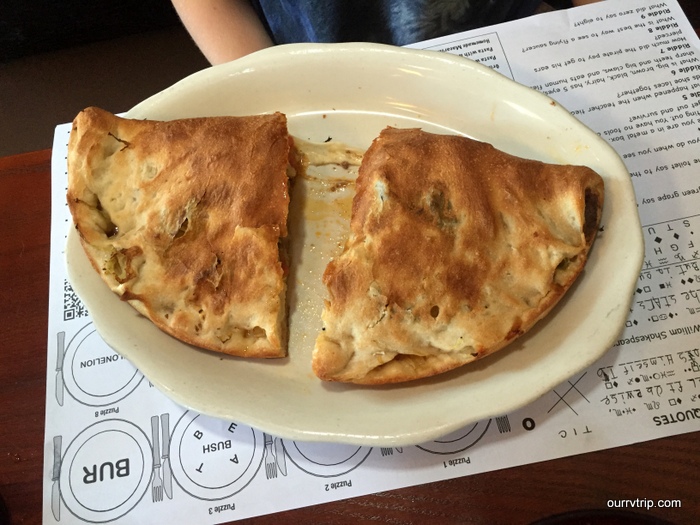 They have calzones on the menu as well.
The staff were all nice. There were a few problems with our order and our waiter fixed them all immediately with no trouble. The restrooms were clean.
This place gets a total of 4 stars review.
See you next time on…
Pizza Street!!