We stayed in South New Jersey for a week so we could see the Delaware State Capitol Building. We struggled with connectivity here too.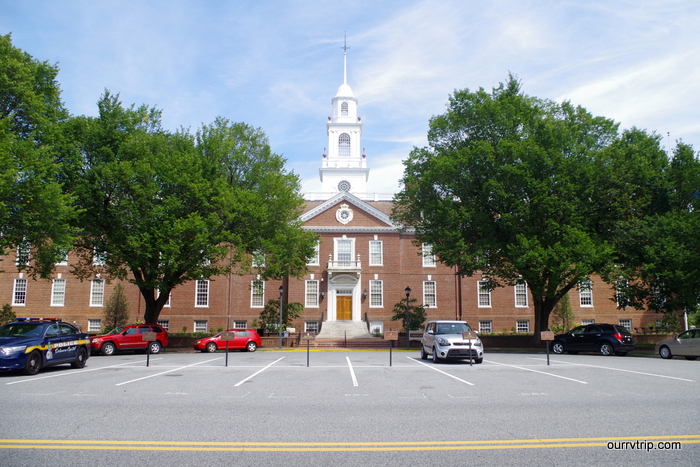 The Delaware State Capitol Building looks more like a building you might find on a small University campus somewhere.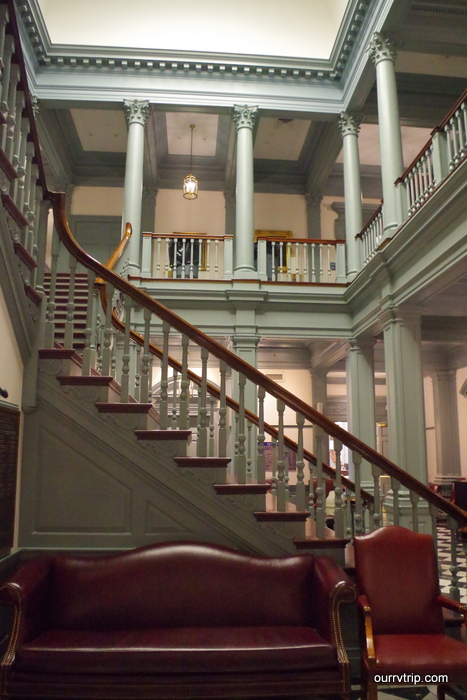 It's very small and sparsely decorated.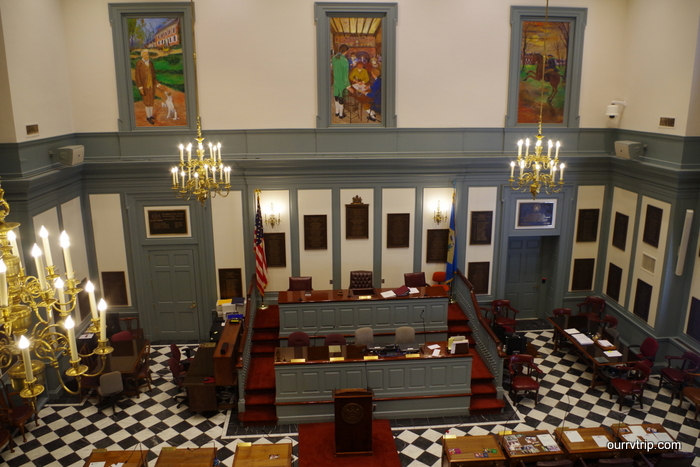 It didn't take us long to stroll through the entire building.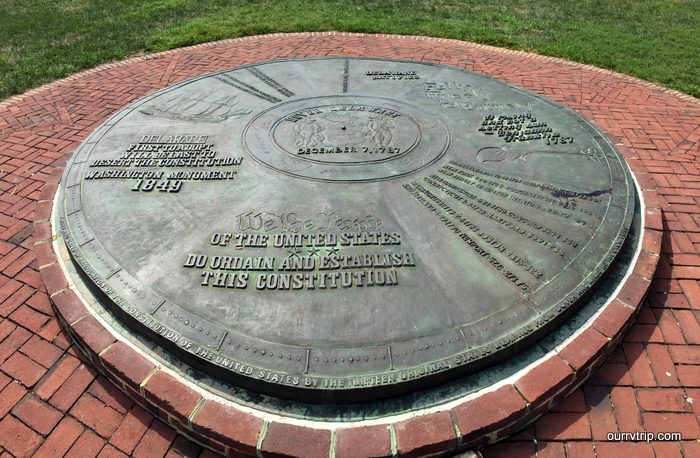 Right across the street from the Capitol Building is this really cool Compass Rose. It took us longer to look at this than it did the building itself.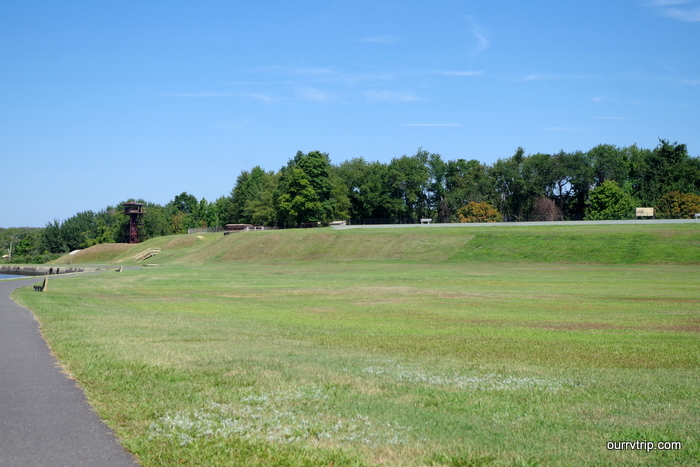 The plan was to visit Fort Delaware, but when we got to the ferry crossing we discovered Fort Mott. We also discovered that we'd just missed the ferry and would have to wait an hour or so for the next one. Bummer.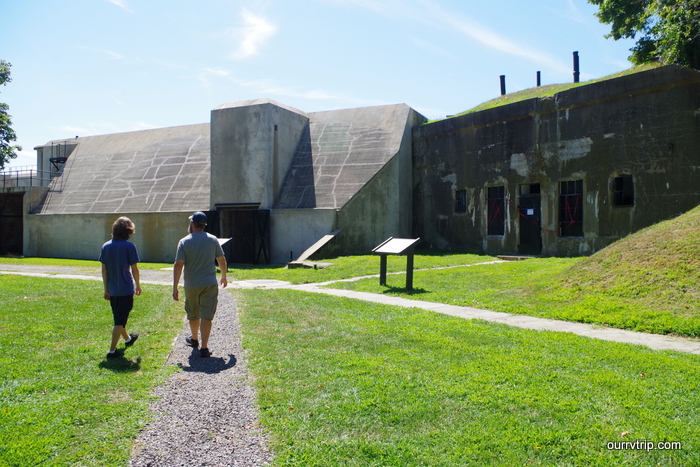 So, we strolled around Fort Mott. It's a pretty neat fort.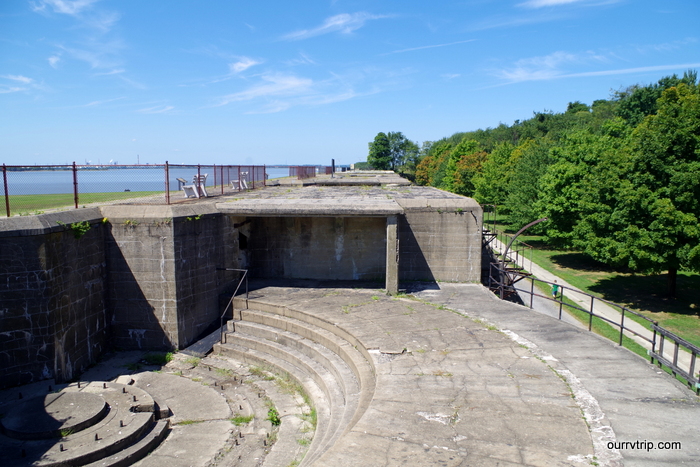 There were some great info signs and some great views…but it was super hot and the boys were starting to make some noise about eating so we left before we got to see Fort Delaware.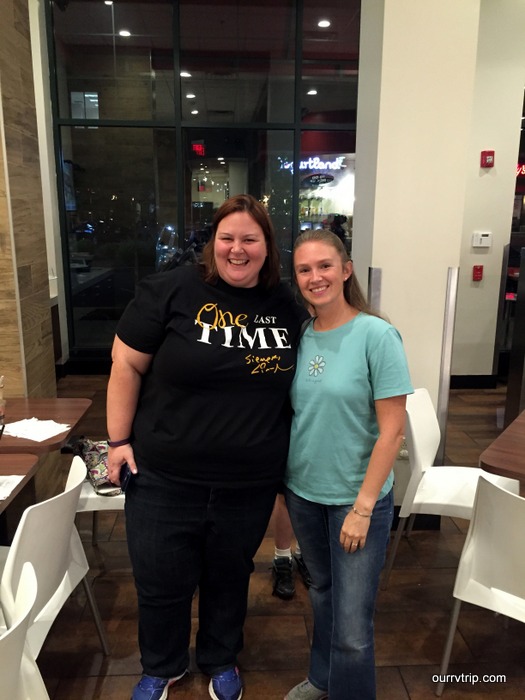 The best thing about this stay was meeting up with my friend Nicole and her family for some burgers! *waves at Nicole* Nicole and I have been Facebook friends for over ten years, but we'd never met face-to-face. It was so fun to finally get to sit and chat with her!!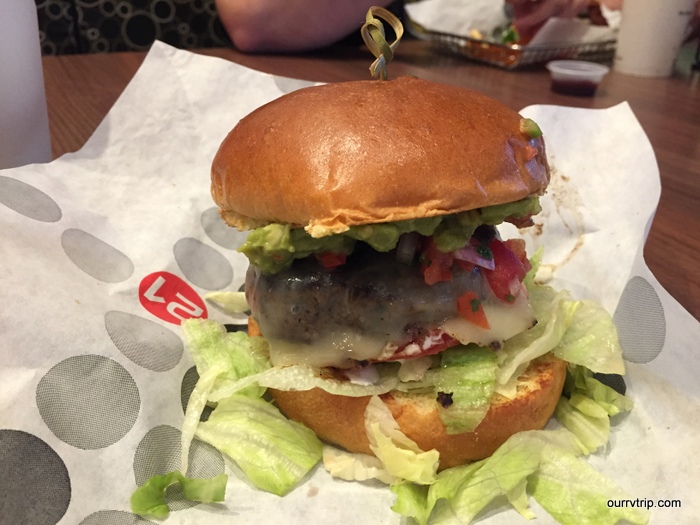 We had some great burgers at a place called Burger 21.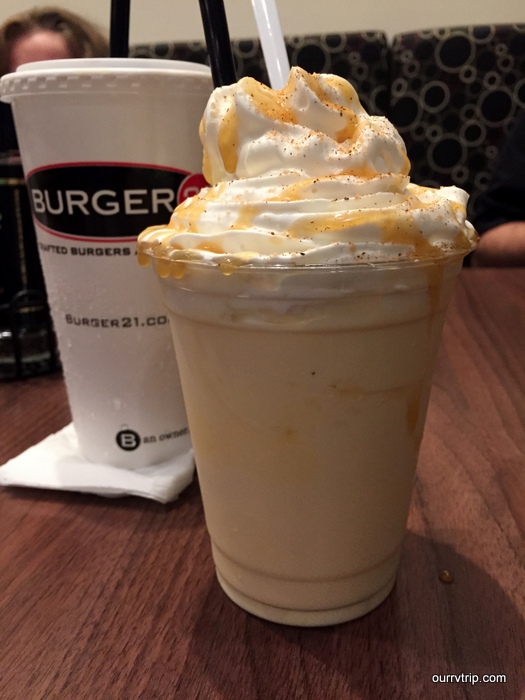 And…I found my new ice cream obsession. Crème Brûlée Shake.
So. Stinkin'. Good!!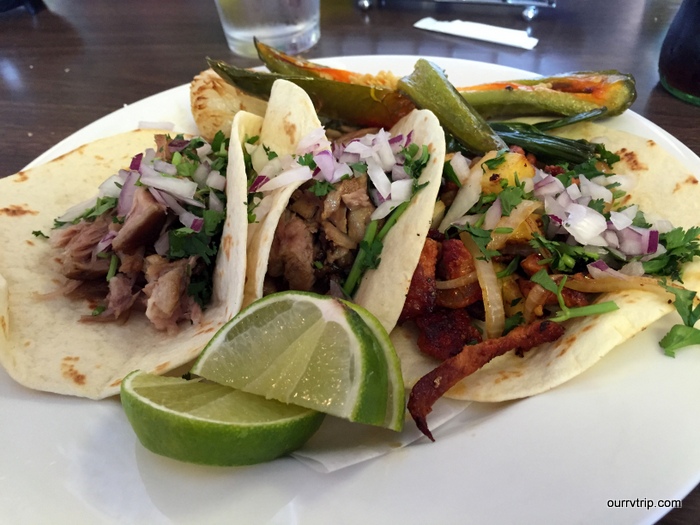 We also found a really good Mexican place! We were so shocked! Y'all know we've been to our fare share of unfortunate Mexican restaurants. We really don't even try them anymore, but we were wanting something spicy so we threw caution to the wind and tried one. We were not disappointed!
See y'all down the road!!
#easterloop2016