To my fellow pizza lovers, I bring to you a new post!
This time I bring you to Blaze Pizza in Des Moines, Iowa.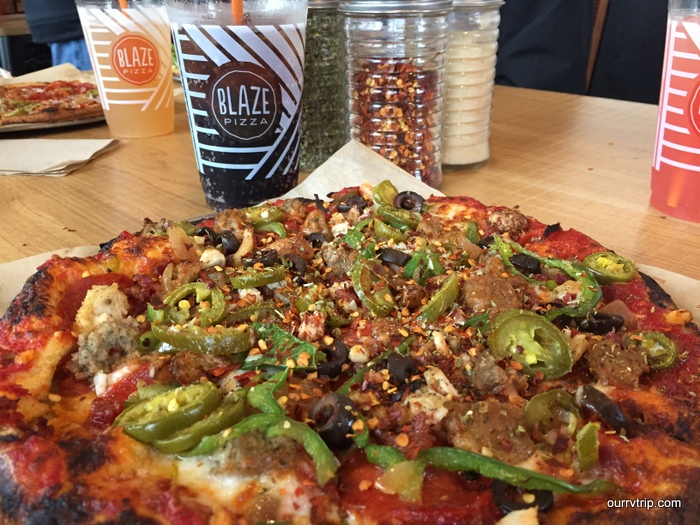 Blaze Pizza is a really good build your own pizza place with good spicy sauce.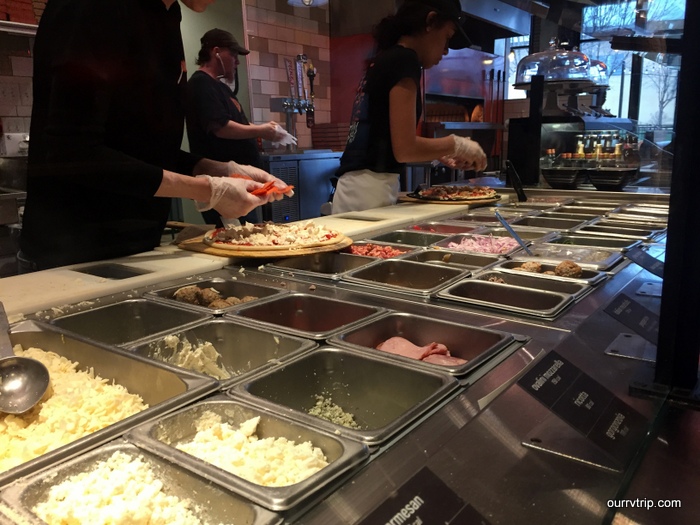 You can choose from a number of toppings and after it comes our of the oven you can get some different sauce on it!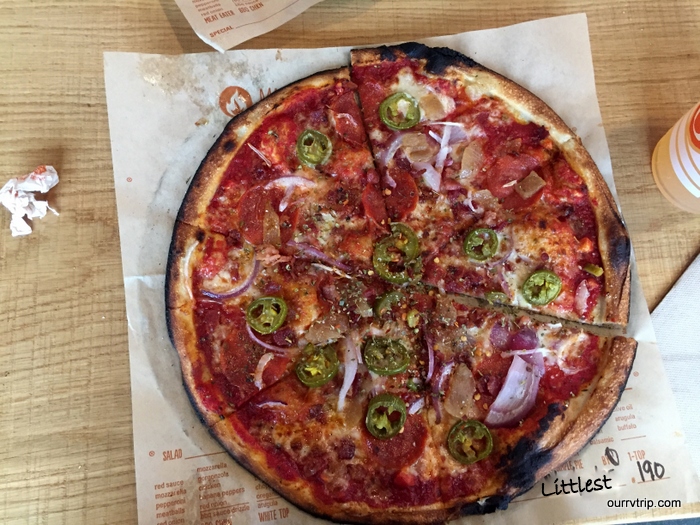 They also ask if the crust is too black and so they will put another one in!
The bathrooms were clean but you need to go into the mall to use them. The decor was nice and they have Barq's root beer! Yum yum!
If you don't want to build your own pizza they also have specialty pizzas.
Well I definitely think think Blaze Pizza deserves a 5 star review.
See y'all next time on…
Pizza Street!! Man now I'm hungry again!