We've had a few requests for recipes and posts that are more about our daily lives.
Would y'all be interested in having recipes every once in a while?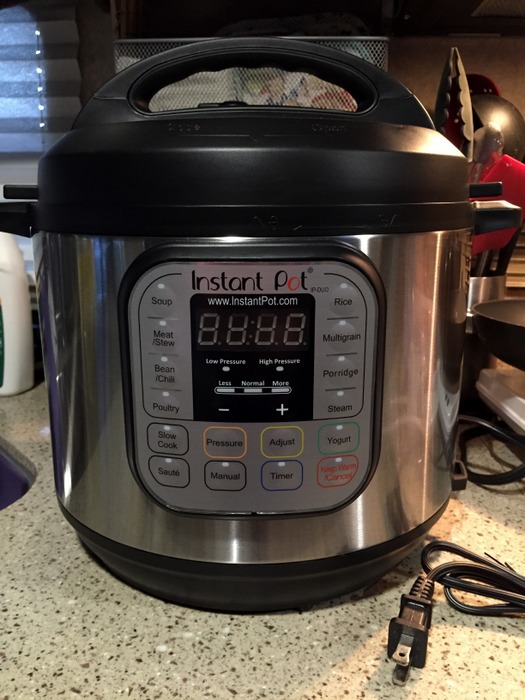 We recently got an Instant Pot and have been perfecting a few recipes.
Anywho, let us know! Recipes? Yes or no? Are y'all interested in posts about our daily lives or should we keep it to just the places we're going? Leave a comment or let us know on Facebook!
See ya'll on the road!