To my fellow pizza lovers I bring to you a post from Pizza Inn in Vicksburg, MS.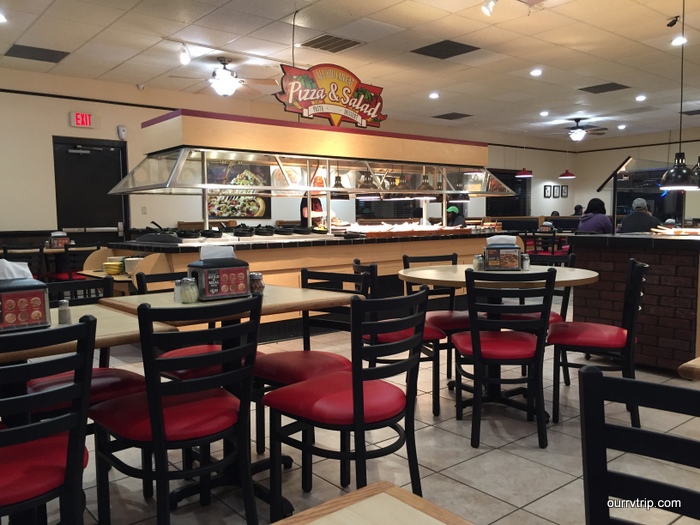 Pizza Inn is a mediocre pizza place with a pizza buffet.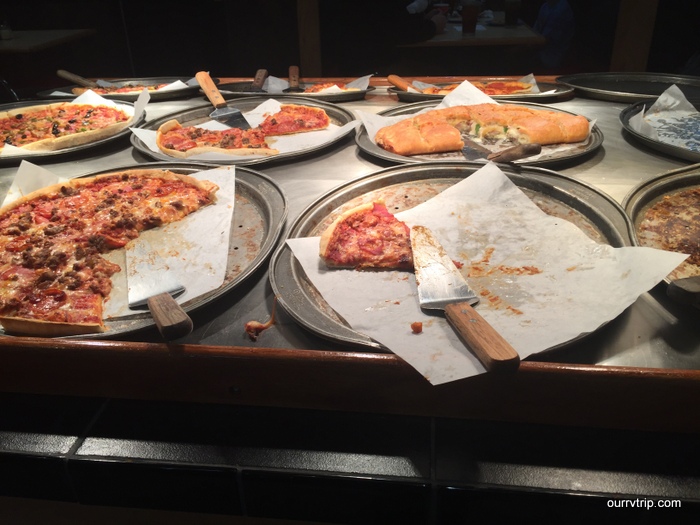 The desserts are pretty good and the decor was ok and the bathrooms were clean.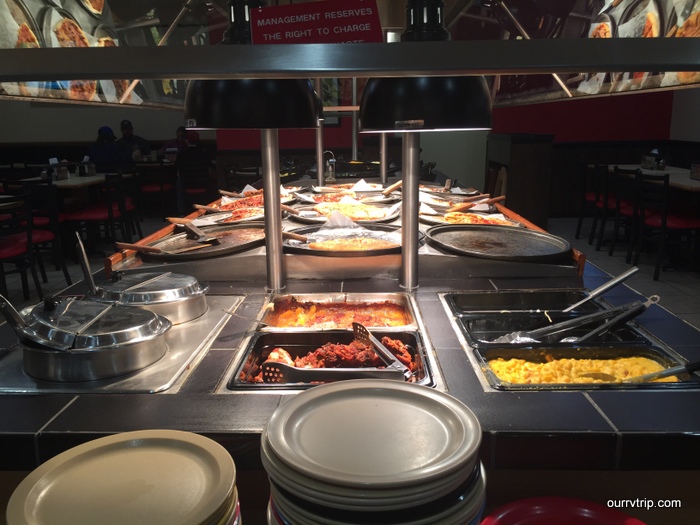 When you order a pizza with no cheese you get lots and lots of sauce on it.
With all of that I think Pizza Inn gets a 3.5 star review.
See y'all next time on…
Pizza Street!!