To my fellow pizza lovers, I bring to you a post about Pizza Boy in East Wareham, MA.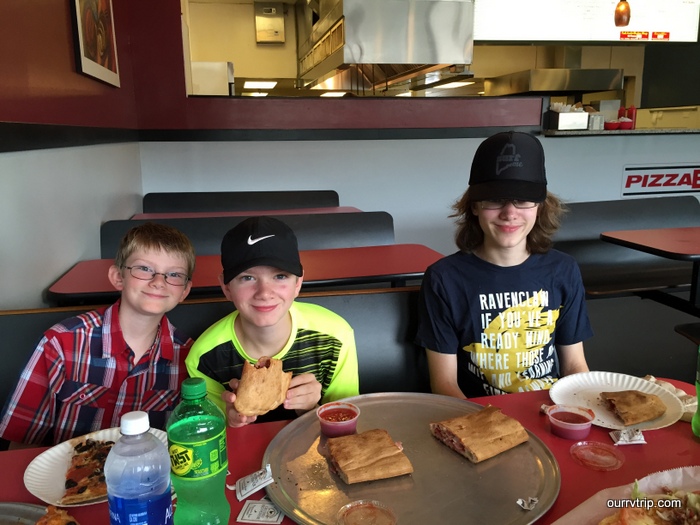 Pizza Boy is a tasty pizza place with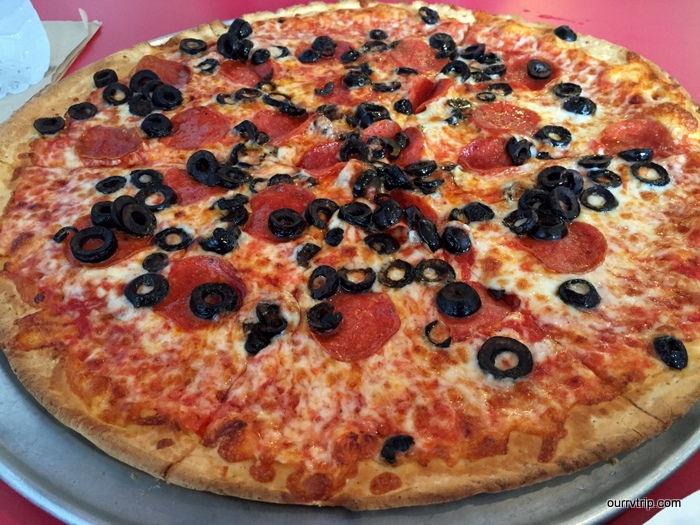 more than pizza, they have salads,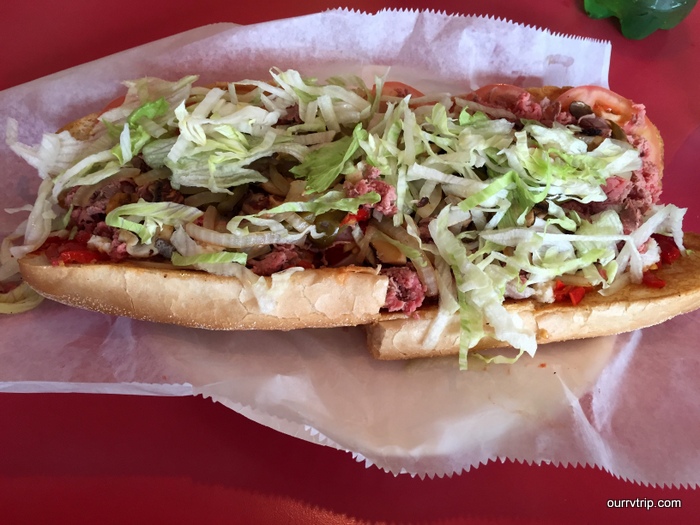 roast beef, pasta,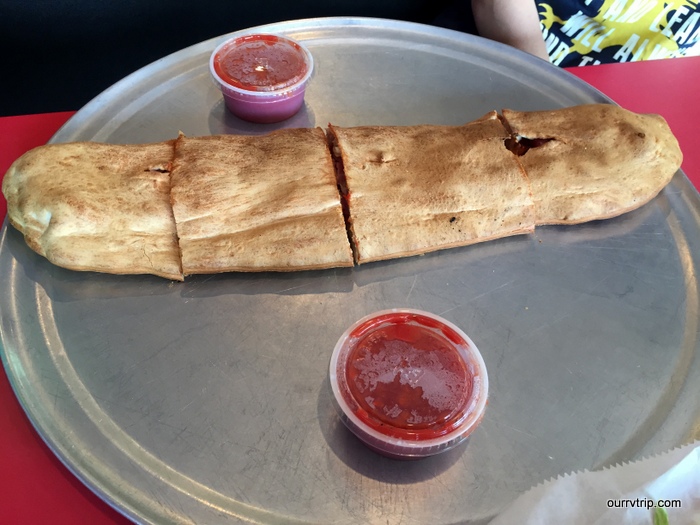 calzones and wraps.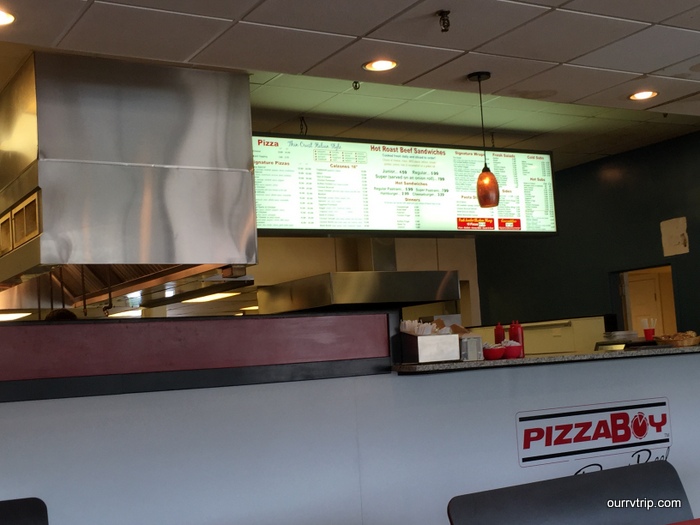 The staff are nice and the food is good, they also have clean restrooms. They have a variety of pizza that includes a chicken bacon ranch pizza, but I just got the classic pepperoni pizza.
The tables and chairs could have been a little cleaner and there wasn't any air conditioning. It was very hot!
All in all I will give Pizza Boy a 3.5 star review because of how hot it was and the fact we had to clean our table.
See you next time on…
Pizza Street!!