To my fellow pizza lovers, I bring to you a post from Pieology in Montgomery, AL.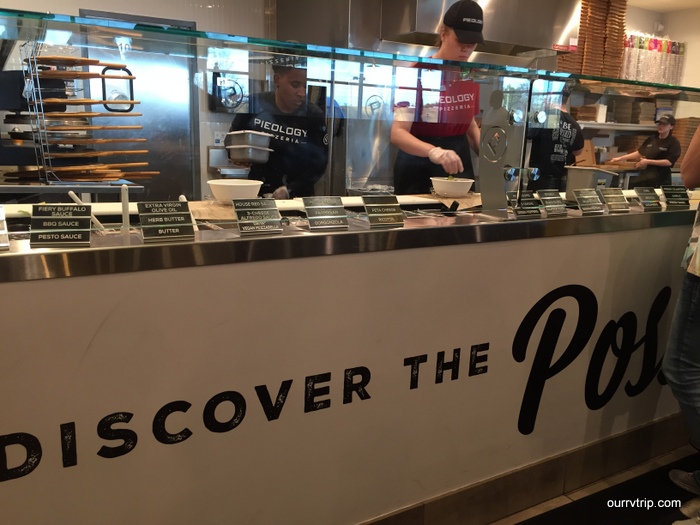 Pieology is a really tasty pizza place where you make your own pizza like what you do with sandwiches at Subway.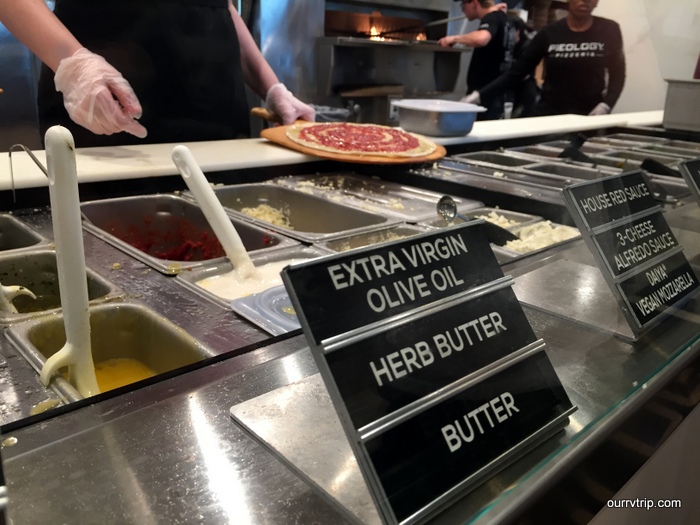 They have loads of tasty topping you can choose from and all  the toppings are unlimited!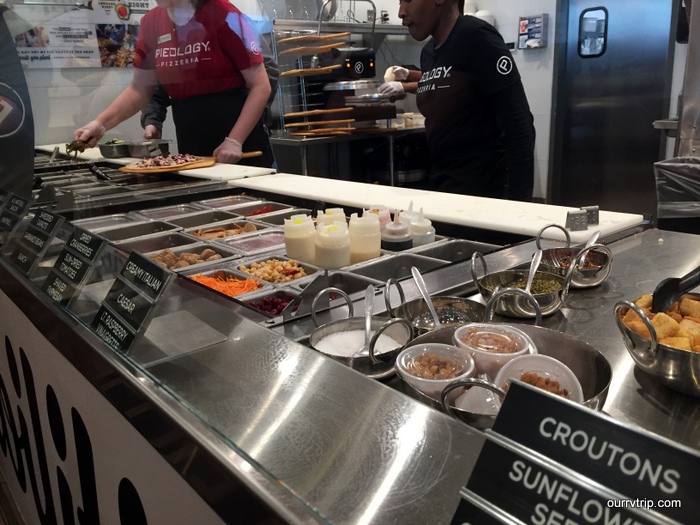 Yum!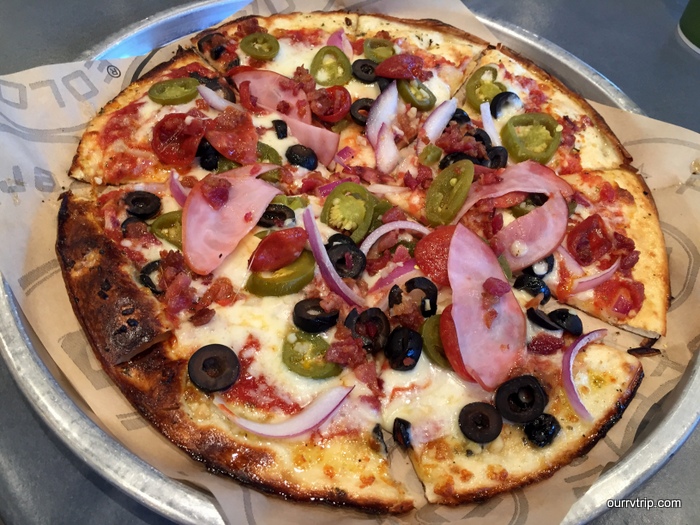 The decor is good and the food comes out quickly.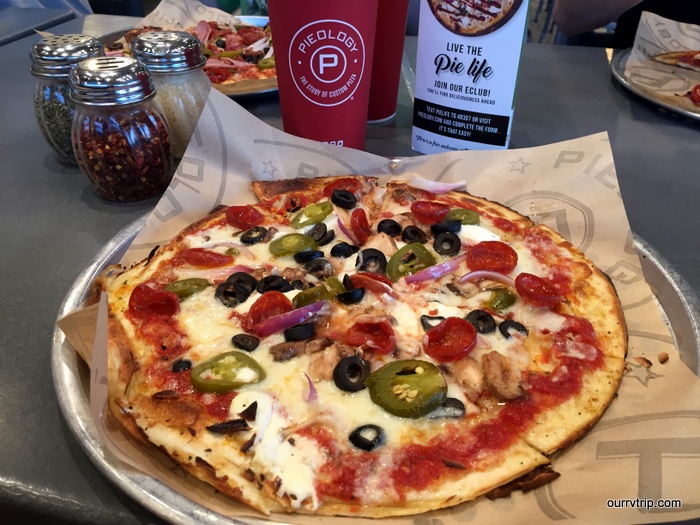 Price was very reasonable…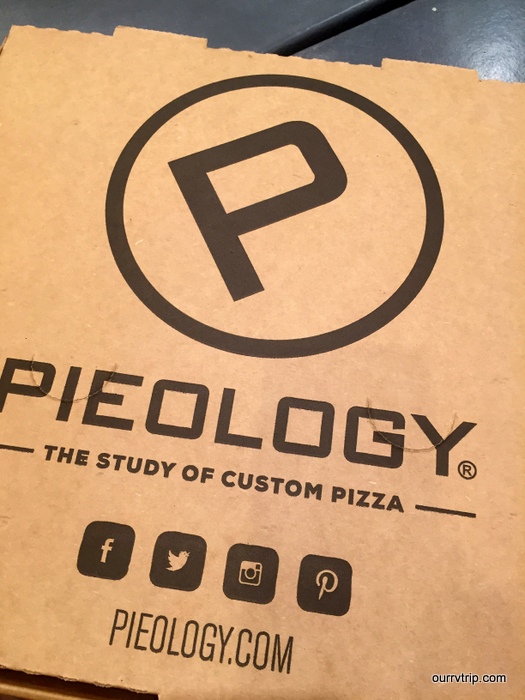 The bathrooms are clean as well. All in all I think Pieology deserves a 5 star review.
See y'all next time on…
Pizza Street!!