To my fellow pizza lovers I bring you a pizza post from Louisiana!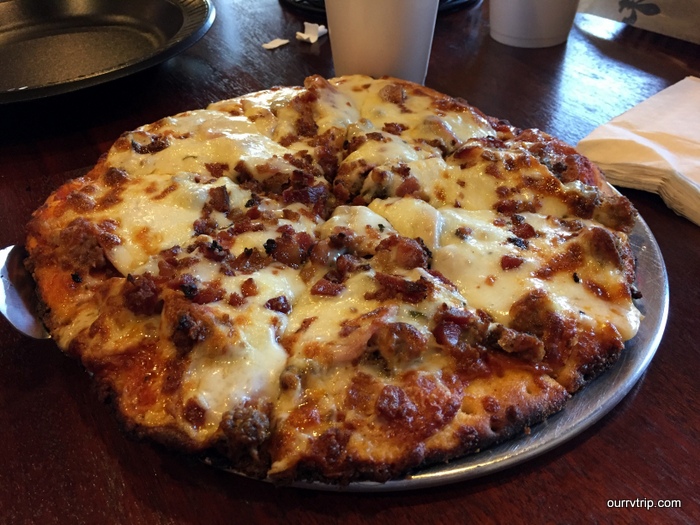 In Loisiana there is a tasty pizza place called NOLA Pizzeria.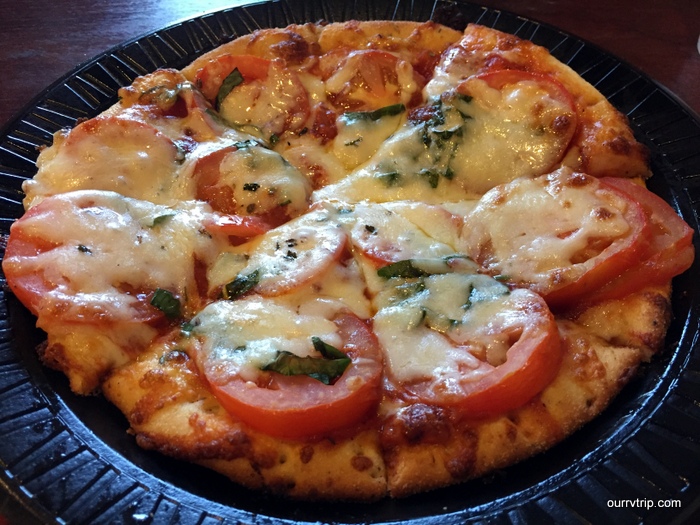 At NOLA Pizzeria you can get some tasty pizza like a margarita pizza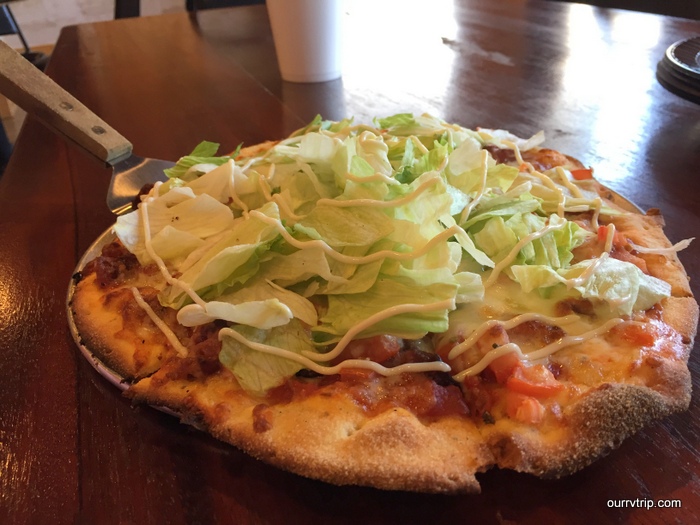 and a BLT pizza which is good! If you like a lot of lettuce though, definitely get this pizza.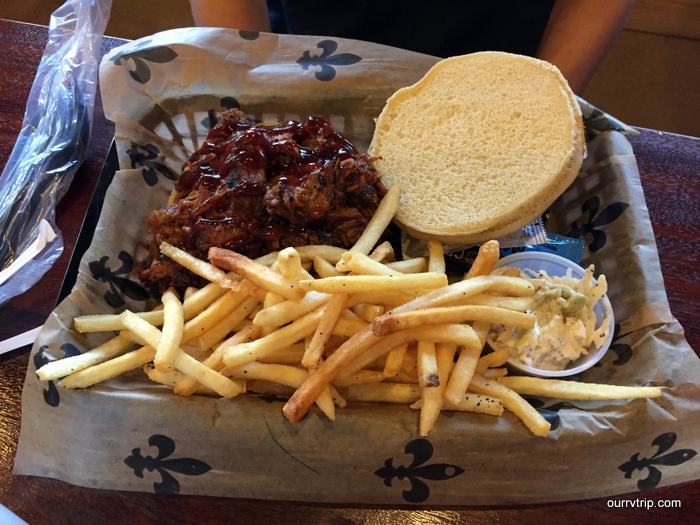 You can also get sandwiches and wings at NOLA Pizzeria and they look good.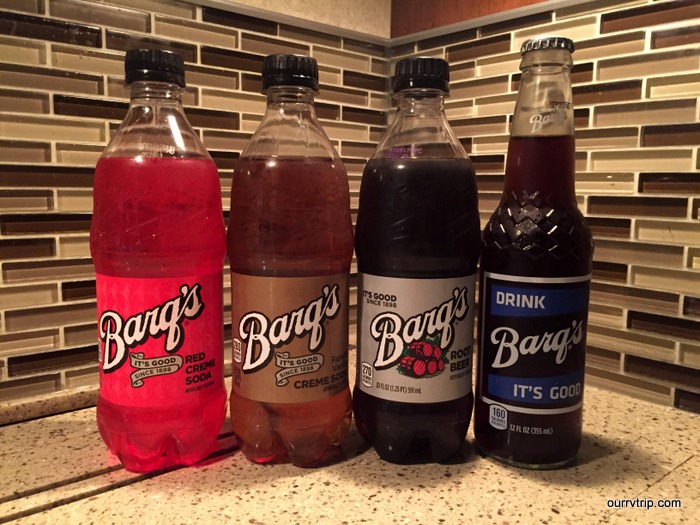 Oh I almost forgot, if you like Barq's root beer then definitely come to Louisiana because they also have cream soda and red cream soda!
The decor is cool and the service is good.
With all that this place gets a 5 star review.
See y'all next time on…
Pizza Street!!