For my fellow pizza lovers I will review  MacKenzie River Pizza.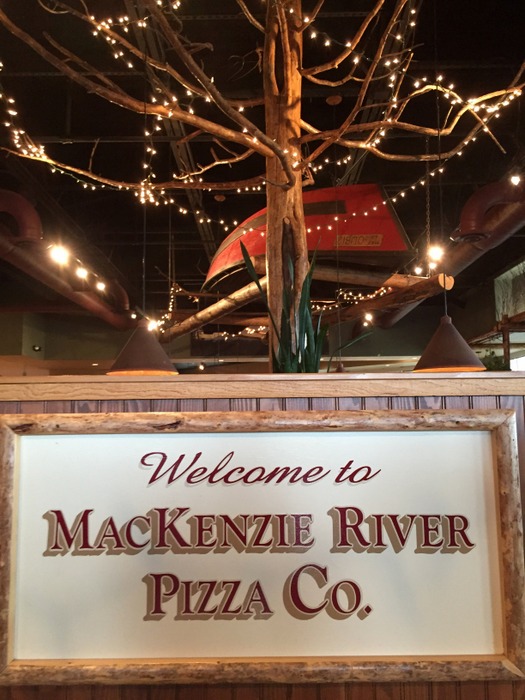 MacKenzie River Pizza is an excellent pizza place to eat if your in Indianapolis, Indiana.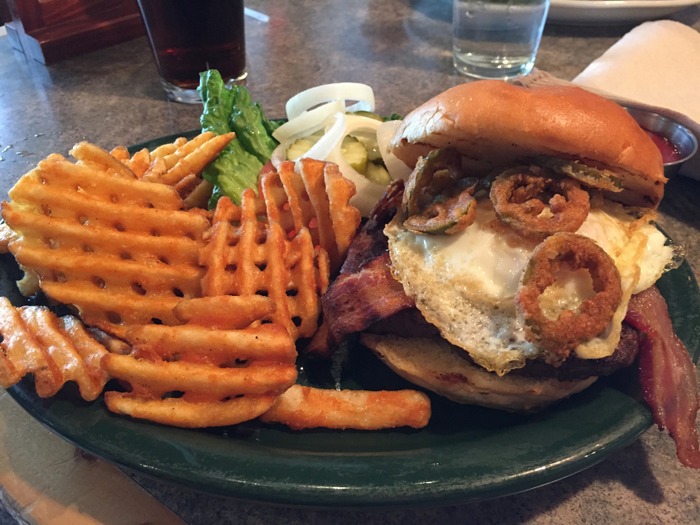 With more than just pizza, they have burgers, salads, and pastas.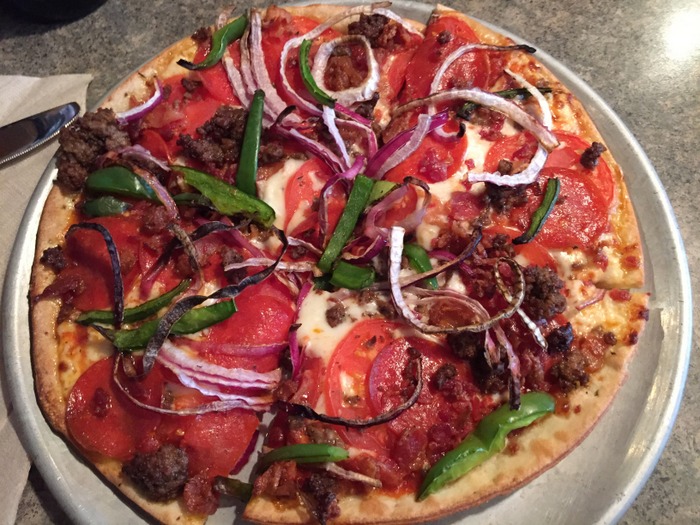 I got the Rancher pizza which was really super good with pepperoni, ground beef, bell peppers, bacon, and tomatoes. I really like the pizza sauce. It tasted kind of sweet and was different than other sauces.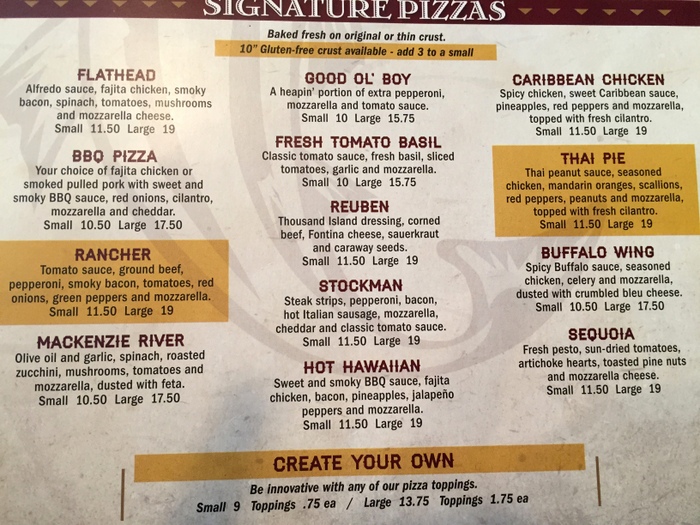 I like the creativity with some of the names of the items on the menu,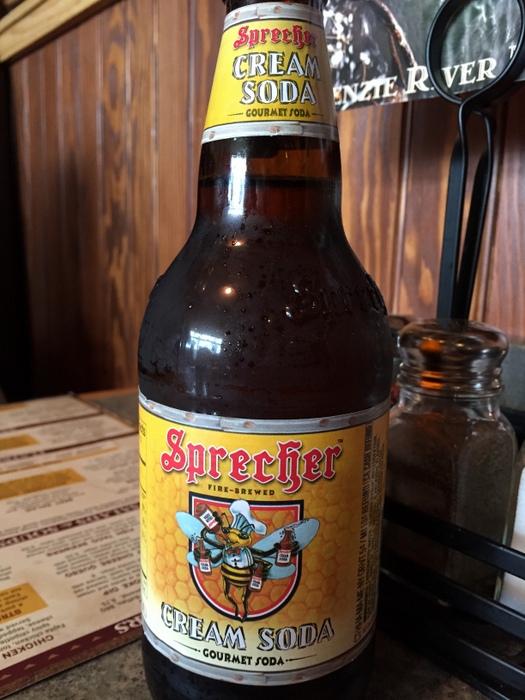 but I must say the cream soda does not go well with the Rancher pizza.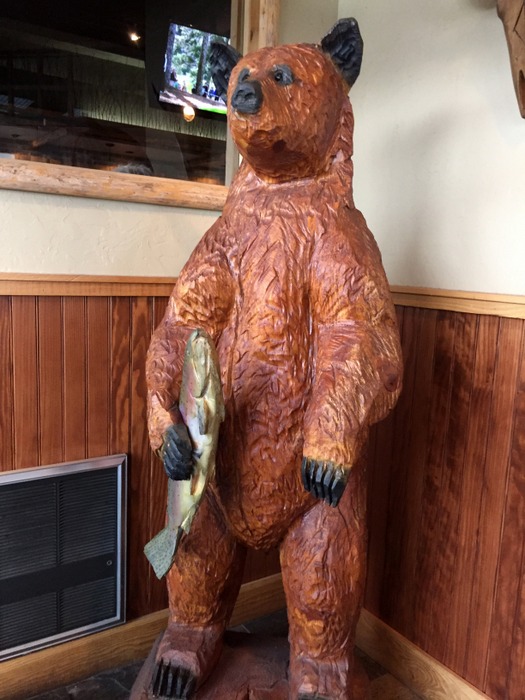 The service was pretty good, I like the rustic look, and their bathrooms were clean.
I give MacKenzie River Pizza a 5-star review.
See you next time on…
Pizza Street!!