To my fellow pizza lovers I give you a post in Angelos Pizzeria. Angelos Pizzeria is a pretty good pizza place in Ellsworth, ME.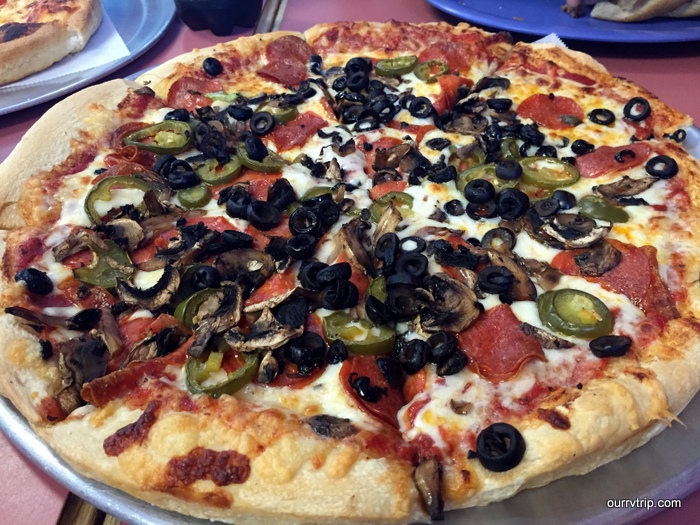 Angelos Pizzeria has nice staff, clean bathroom and tasty food. Angelos has more than just pizza,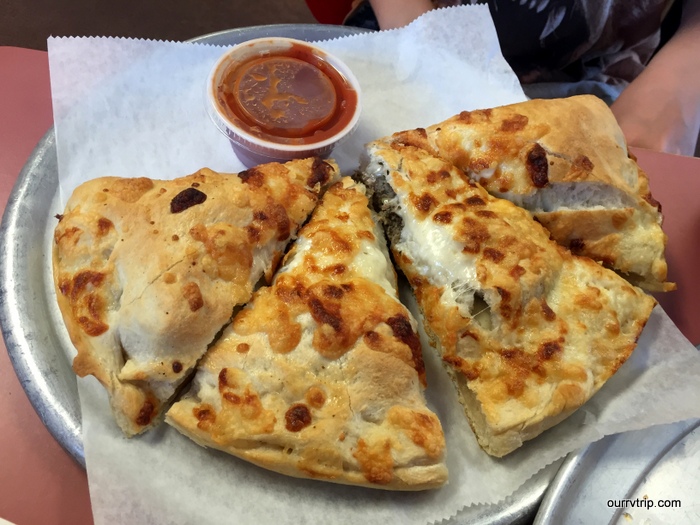 they also have calzones and
steak sandwiches and salads and pasta and bread sticks. Sadly we didn't get any bread sticks, but I imagine they are good.
Angelo's Pizzeria definitely deserves a 5 star review.
See you next time on…
Pizza Street!!