For my fellow pizza lovers, I bring to you a pizza post from 2 Wives pizzeria in New London, Connecticut.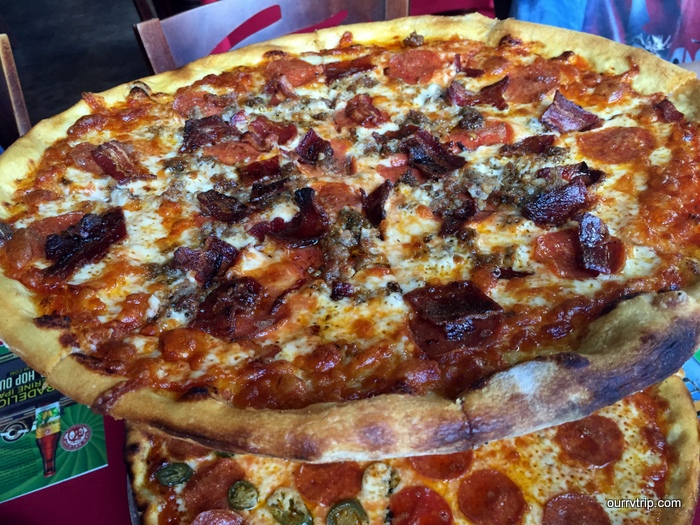 2 Wives is a really good pizzeria with tasty pizza, and the crust is like bread sticks!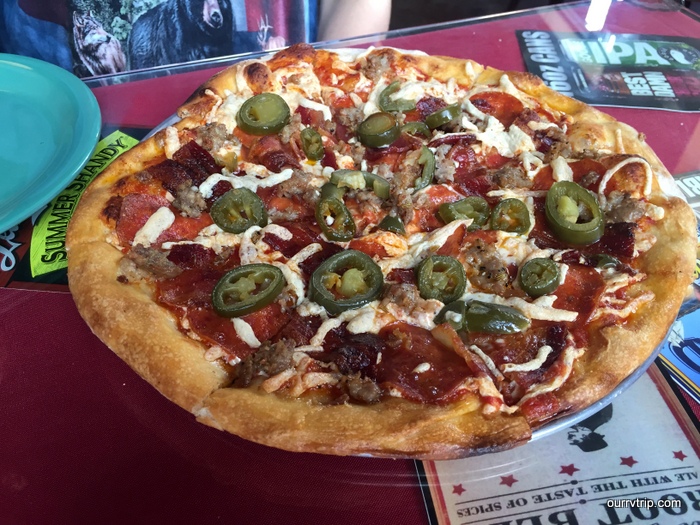 The service there is good and the staff are nice, even better, they have a great selection and dairy free cheese.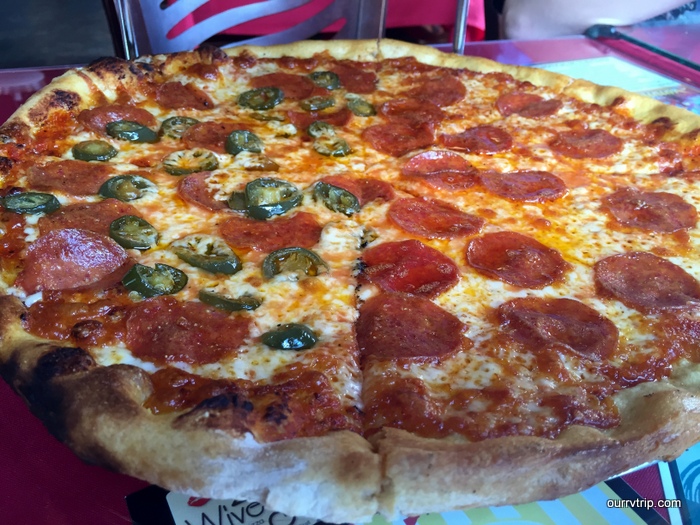 The decor was ok and the bathrooms were clean so in all that, I give 2 Wives Pizzeria a 5 star review.
See ya next time on…
Pizza Street!!